No Business is Too Small
No growth is too big
Do you want more customers, more sales and more profits?
What Bizadmark can do for your business?
Both for-profit and non-profit 
Both web and in-store traffic
Both demand and lead generation 
Both improved sales and ROI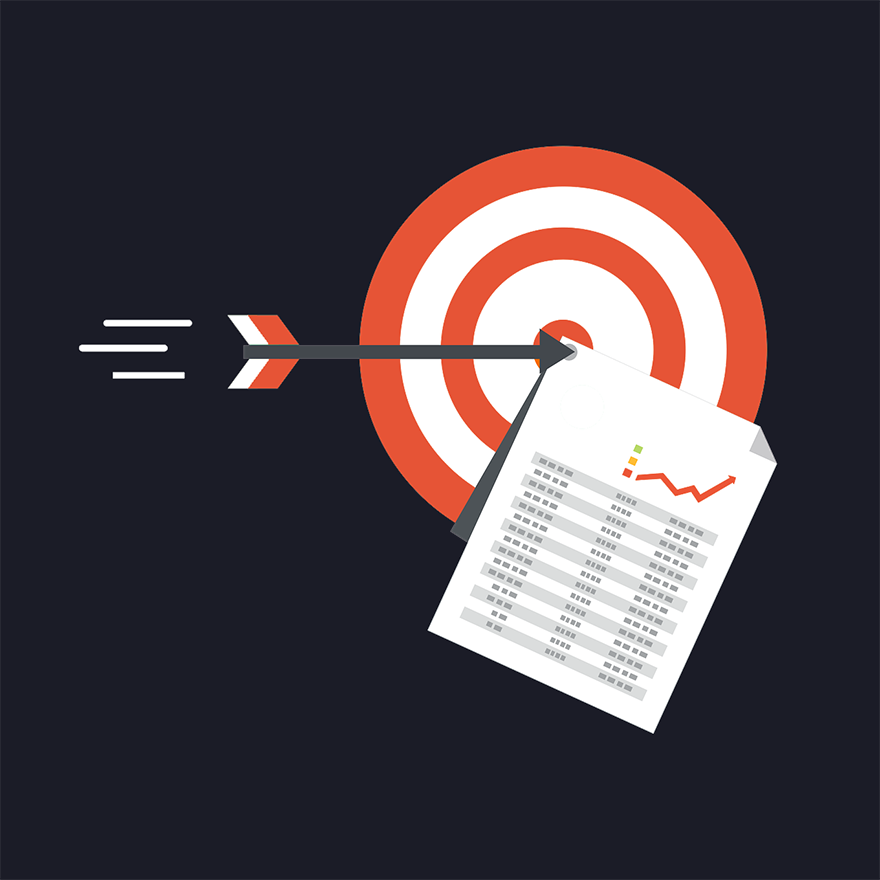 BIZADMARK is a Brooklyn, New York based Digital Marketing and Digital Advertising agency which specializes in providing all types of insightful, innovative and data-driven business growth solutions for maximizing both your web plus in-store traffic and return on investment.
At Bizadmark, we focus on all the three important areas of a winning digital marketing plan – strategic, creative and analytic.
Why choose bizadmark As Your Digital Marketing & Advertising Agency?
We have the mighty trio for growing your business.
Digital Marketing & Digital Advertising solutions in Brooklyn, New York
Digital marketing leads to digital expansion of your brand. Right digital strategy helps you grow your audience &  your business. 
SEO & Paid Search Marketing
Amazon Marketing
Social Media Marketing
Influencer Marketing
Email & Content Marketing
Digital Branding
Digital marketing when combined with expert digital advertising becomes manifolds effective and revenue-generating. 
Search Engine Ads
Display Advertising
Amazon Ads
Remarketing
Social Media Ads
Native Advertising
We keep our clients happy
Protesty
Bizadmark is an invaluable marketing partner for us as they are committed to our growth. They have increased our lead generation by 175% in a short span of time. They are always willing to put in the extra time to make our needs a priority and their expertise in growing a business is unmatched.
– Garret Dafferner
Director, Protesty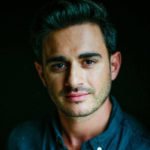 Aligner Alliance
Bizadmark listened to all my requests and delivered on exactly what I had in my mind. I am amazed by their attention to detail and will definitely work with them in the future for all of my company's marketing needs.
– Brad Goldstein
Co-founder, Aligner Alliance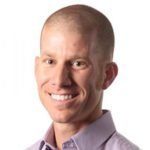 Absolute Fairytales
The team of Bizadmark is very knowledgeable. They have more than doubled our clients in just 3 month's time and drastically increased our visibility. They will definitely be our long-term marketing partner as they deliver results.
– Dheeraj Sharma
General Manager, Absolute Fairytales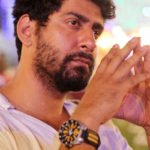 OD Action
The Bizadmark team understood my requirements very well. They have not just increased our reach to our customers but also contributed to the growth of our business with their customized solutions. I will definitely recommend them.
– Kyle Davis
CEO at OD Action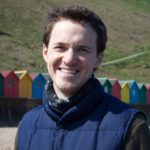 No idea where to start? No Problem.
We'll audit your business for you and get your business on the right track.
Join the group of 57 successful businesses whose profits quadrupled.
Don't find your question above, ask our expert team.