Do you want more customers, more sales and more profits?
BIZADMARK is a New York based Marketing, Advertising and Technology agency which provides all types of useful, insightful and innovative business growth solutions for maximizing both store and web visits. We have experience and expertise in establishing new businesses and in growing the established businesses. We serve all industries and all business types from Enterprise to Non-Profit.
Right Marketing + Right Advertising + Right Technology = Business Growth 
Building a brand is never an accident, but a careful result of growth-focused planning and execution. That's why our business growth solutions always have the right mix to help you get more customers, more brand awareness and more investment returns. We have a strategic-thinking marketing team, award-winning creative team and a highly skilled information technology team to solve all your business related problems.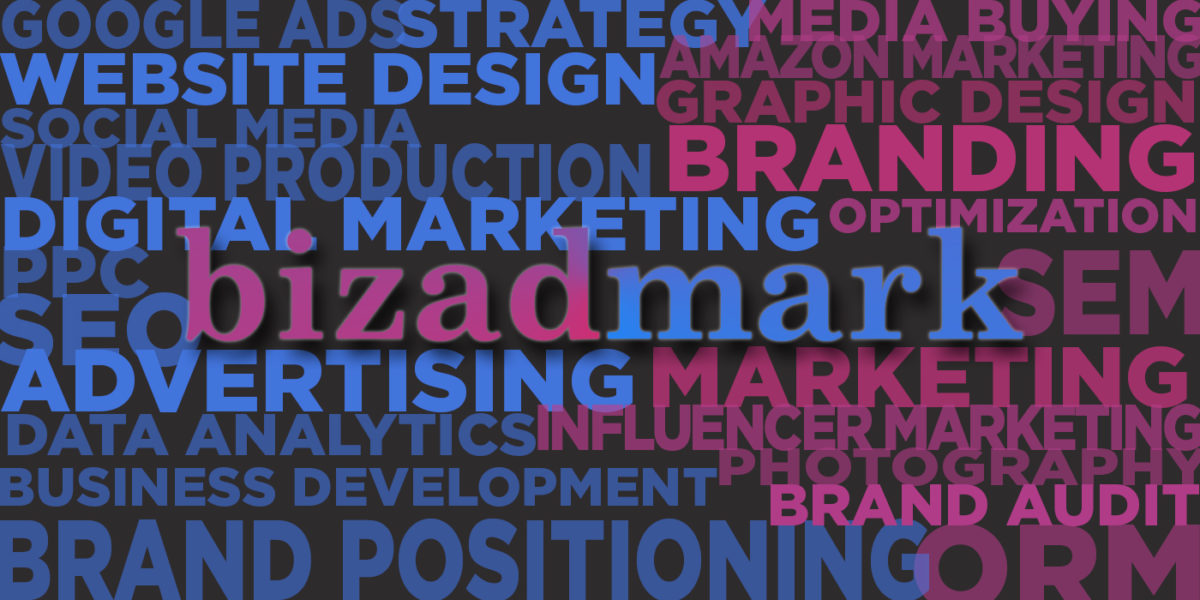 How can we help grow your business?
We not only help you grab a significant share of your customer's mind but also grab share of their heart.
TV & Radio Advertising
Print Advertising
Interactive Advertising
We help you in expanding your business to the digital world and unveiling the hidden potential of your data.
Website Designing & Development
App Development
Data Science
We help you in strategizing your marketing effectively as successful businesses need successful marketing.
Branding 
Research & Strategy
Digital Marketing
We help you to never miss an opportunity to make the best first impression and build a stronger brand.
Design
Video Production
Photography
No idea where to start? No Problem.
We'll audit your business for you and get your business on the right track.