Where
Data Meets Creativity, Content Meets Storytelling, Strategy Meets Growth
Meet Bizadmark Where No Growth is Too Big
Marketing & Advertising Agency in Brooklyn, New York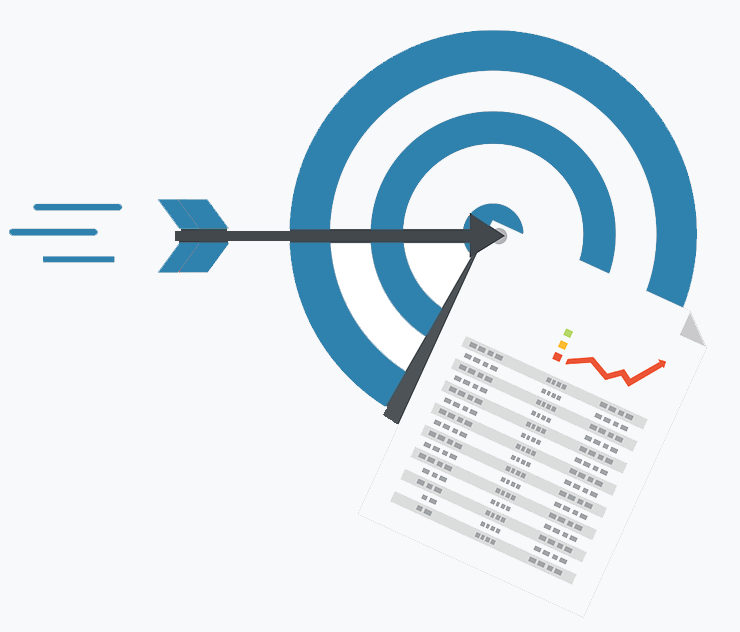 BIZADMARK is a Brooklyn, New York based Growth Marketing and Advertising Agency which helps businesses grow with its holistic vision of strategic, creative and analytic ideas.
Every project is seen through the lens of growth.
Why choose bizadmark As Your Digital Marketing & Advertising Agency?
We have the mighty trio for growing your business.
Award-Winning Marketer & Adman
Todd Perelmuter is a Cannes Lions, Clio, Webby, ADDY, Radio Mercury, Facebook and Effies award-winning creative genius. He has over 15 years experience making 360° ad campaigns for Nike, Burger King, Coke Zero, VW, BMW, Microsoft, JetBlue, Pepsi, Disney, Sony, AmEx and many more. His expertise and experience gives him the unique ability to craft stories in any brand's voice.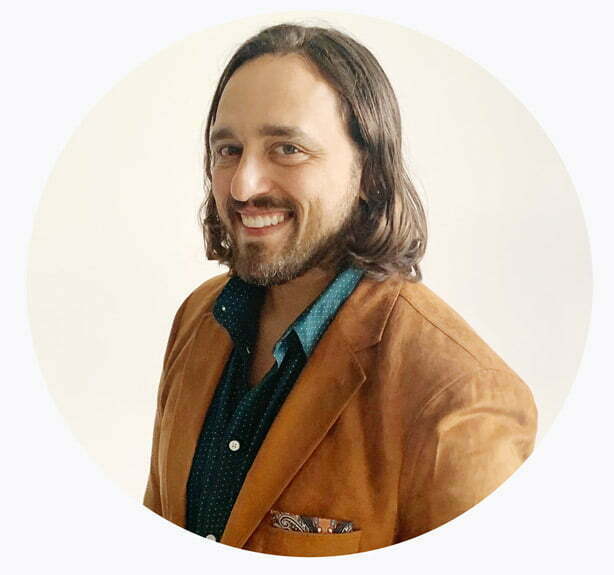 Digital Marketing & Advertising solutions in Brooklyn, New York
Bizadmark listened to all my requests and delivered on exactly what I had in my mind.
We help brands connect with their consumers wherever they are.