Where no growth is TOO big.
Make yourself comfortable in a good chair and get ready with a cup of coffee as this story is going to be longggg.
The story of Bizadmark started in 2017. Though in a truer sense, the story started 10 years before that. In 2007 as an engineering undergrad student with a desire to make some extra cash, I thought of starting a mathematics tutoring center called "Mathtastics Coaching Center."
I was one of the top math students in the country and had a great service to offer, but I didn't have the experience or teaching degrees to be able to sell that. Afterall, who wants a college freshman as their tutor when there are many experienced and more qualified tutors out there.
To add to that, my target market was not elementary, middle, or even young high schoolers; I was trying to target high school seniors, undergrads, and grad students.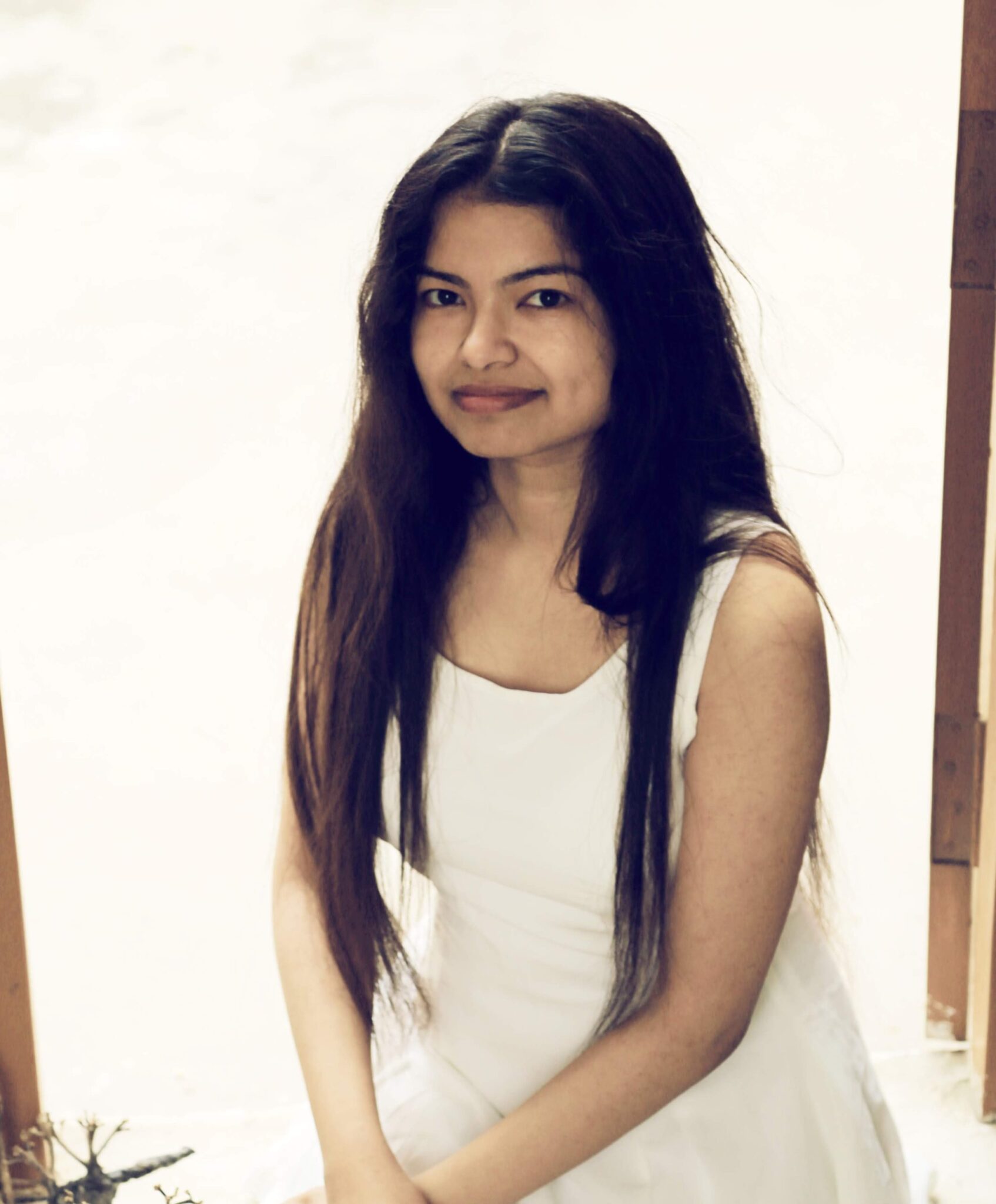 I realized this was not going to be easy, but I also knew that the right marketing and advertising campaign was the only thing that could make my plan successful. Finally, I decided to run a TV ad. With limited savings in my bank account, I thought of targeting mainly a local TV channel. I needed a great ad and I also needed greater placement to be able to grab attention in a city of 1.6 million people. More than the ad itself, placement of the ad was the most important way to make it successful. So, I strategically placed the ad when a very popular movie would be playing. To double the ad's effectiveness, I made sure that the ad was shown during the most engaging scene in the movie.
It worked like a charm. I got tons of calls and many students enrolled in my tutoring center. That was the first time I witnessed the power of marketing and advertising firsthand. From then on I understood that any business can be directed towards success, if and only if it has powerful marketing and advertising to support it (Business Lesson 1). Just having a quality product (like in my case, expert knowledge of mathematics) is not enough. It was marketing which made sure that my product reached the right audience. Even great products and services need marketing. A product won't be able to sell itself, even if it's the most perfect product ever built for this world (Business Lesson 2).
That's when I decided to start learning more about business, including why they fail and how to grow them. While enrolled in an MBA program at one of the world's top universities, I started working for various companies, putting what I had learned to use, often on a very limited budget. That was when I started exploring the area of digital marketing. With a BE in IT and a MBA in marketing, my unique educational background made me well equipped to see these projects from every angle. I understood the data and I also understood how to utilize that data to drive growth. The results of these endeavors were amazing. I was seeing more than a 580% return on investment and non-stop calls from leads.
Since then, I never stopped working in marketing or sharing my knowledge to help businesses thrive. I've had the opportunity to work for companies in many countries and in many industries, including over 80+ leading eCommerce businesses.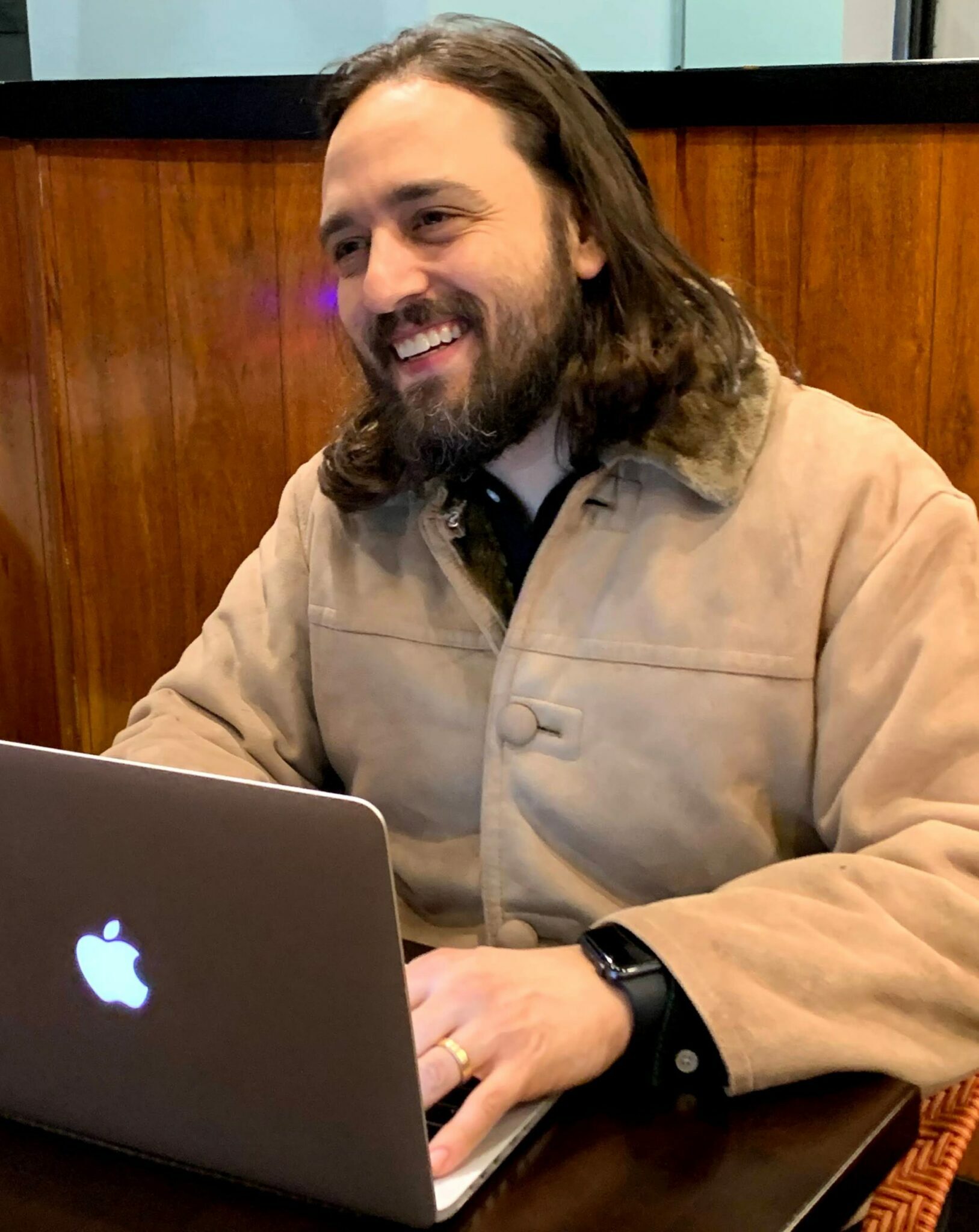 When I was 13 years old, my dad gave me a digital camera for my birthday. It was one of the first digital cameras to ever come out. It was a whopping 64 kilopixels. I taught myself Photoshop and I was hooked right away. I'd photoshop myself flying through the sky like Superman, wielding a lightsaber like Luke Skywalker on the Death Star, and photoshopping my toy spaceships to look like they were zooming through space.
My love for Photoshop soon turned into a love for graphic design, and before you know it, I was making ads for my dad's orthodontic office and for his friends' companies. My first tagline I ever came up with was for my dad's office and they still use it to this very day, "Your smile makes us smile."
From there I went on to further hone my skills in advertising and design at the Savannah College of Art and Design, where I won my first of many advertising awards. At college I started up and ran a student ad agency that still exists today, making ads for local businesses and for various college events and programs.
I've since made ad campaigns for dozens of Fortune 500 companies, worked at the biggest and best ad agencies in the world, and won countless awards, all while performing stand-up and improv comedy in NYC. It's been quite a ride, and I'm just getting warmed up. You can find the list of my awards below.
Things changed drastically when we met and saw how the work of marketing agencies differ from a creative agency. Where Pooja's strengths were data and strategy as a marketer, Todd's strengths lie in storytelling and creativity as an ad man.
And we realized that creativity shouldn't be just limited to advertising, but should be expanded to even other areas of marketing. Creativity isn't a fad, it's not going to disappear one day. That's why if we want the marketing to be extremely effective, we have to focus on all three: strategic, analytic (data-driven) and creative marketing. And that's how Bizadmark came into existence.

What Does Bizadmark Mean?
Bizadmark is a combination of three words: Business, Advertising, and Marketing. In other words, the business of advertising and marketing. This name focuses on the two skills we specialize in – Digital Marketing and Digital Advertising.
Bizadmark = Biz of Ad(vertising) + Mark(eting)
To realign how we run a business by strategically merging data with creativity.
Let's Build Your Brand Story.
We'll save you many hours of confusion and stress per month. Getting started is very easy.