Here we believe that no business is too small and no growth is too big.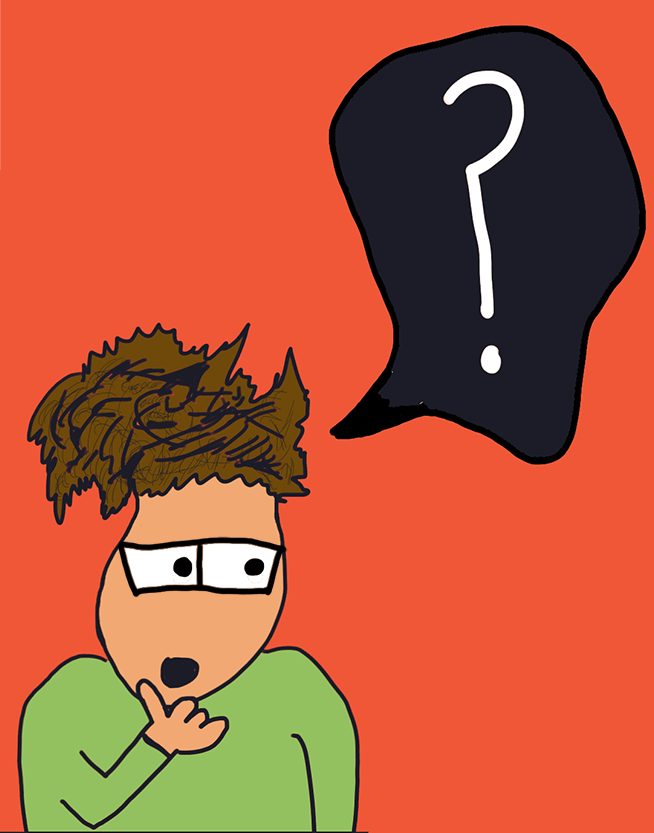 It all started with some simple questions –
How can I get more customers?
If only I can get more website traffic, more people will develop an interest in my offering?
I am doing everything right, but still, I am not generating enough leads to make my business profitable?
I have a great product/service but there are not many people contacting me?
Have any of these questions ever come to your mind? If your answer is yes, you need more than solutions to these mysteries, what you need is digital marketing and digital advertising.
But digital marketing is so vast, it leads to even more questions like what all digital marketing channels should I target?
Shall I go for SEO so I am able to increase my website traffic?
Google Ads so I am getting more clients?
Maybe Amazon ads, so I am selling more products there?
 Social Media Marketing to reach my customers where they spent most of their time?
Website redesigning and optimization to generate more leads? Or something else?
Digital marketing is vast, and so are its Digital solutions
 That's why we are here for you because we know all these marketing jargon can be very confusing for many.
 You have to just tell us in simple words what you want from your business and we will design, implement, analyze and optimize digital marketing plan / strategy according to that so you have the results that you always wanted.
The story of Bizadmark started almost 10 years ago but materialized in 2017 when Todd Perelmuter, an accomplished creative director and an ad man, met two expert digital marketers. 
He then decided to combine his extensive advertising and sales knowledge with their expert marketing knowledge to form a digital marketing company that not just focuses on strategic and analytic digital marketing but also on the creative digital marketing.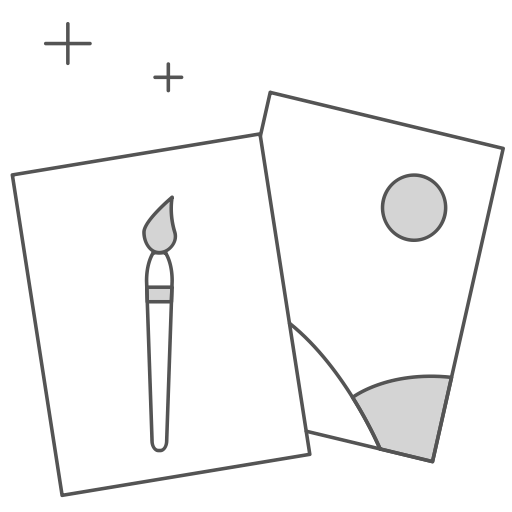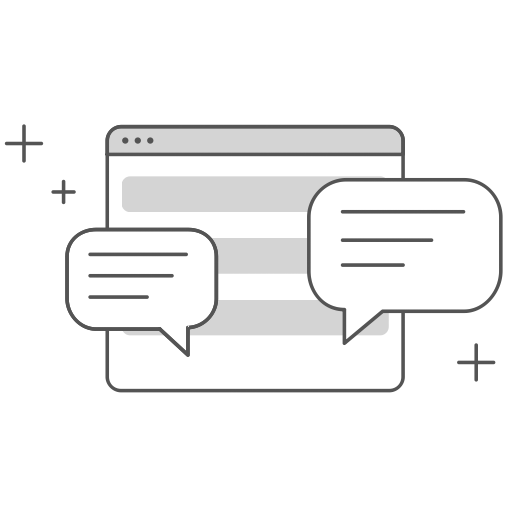 What Does Bizadmark Mean?
Bizadmark is a combination of three words: Business, Advertising, and Marketing. In other words, the business of advertising and marketing. This name focuses on the two skills we specialize in – Digital Marketing and Digital Advertising.
Bizadmark = Biz of Ad(vertising) + Mark(eting)
We are a team of strategic marketers, creative writers, creative directors, graphic designers, website developers and data analysts​ who all work together to come up with the doubly effective, engaging and result-oriented digital marketing ideas and plans.
We take care of all your digital marketing and digital advertising needs. We are based in Brooklyn, New York but we work with companies from all over the US.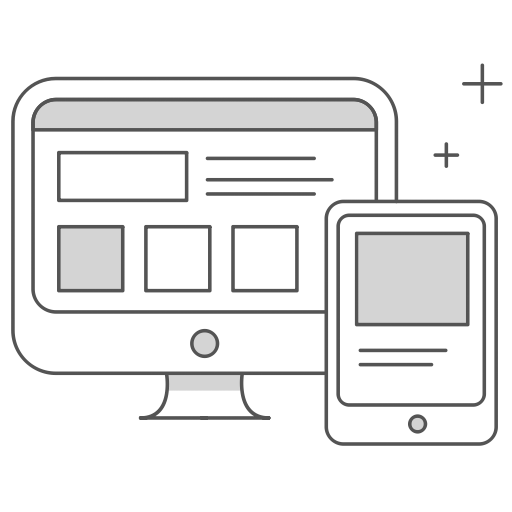 Meet Your Award-winning Chief Creative Officer
Todd Perelmuter, born in Louisville – Ky, is an award-winning Creative Director who has worked on numerous Fortune 500 brands and with many of the world's top advertising agencies including Barton F Graf 9000, CP+B, R/GA, 72andSunny, BBDO, JWT, Arnold, KBS+P, DDB, Publicis, Digitas, 360i, and VaynerMedia before joining our team. He's taught at the Miami Ad School, performed improv and stand-up comedy in New York City, and he loves photography, writing, painting and hiking when he's not busy coming up with iconoclastic, media-agnostic ad campaigns.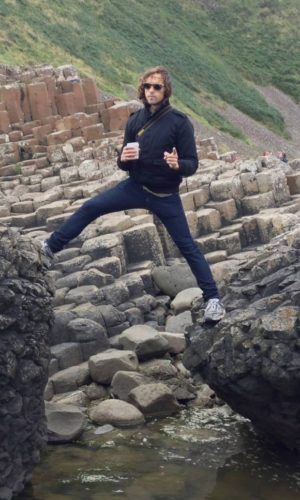 Cannes Lion 2013 Shortlist: Promo and Activation, Best Launch or Relaunch
Radio Mercury Award 2013: Best Campaign
Gold Clio 2013: Best Healthcare Radio Campaign
Gold ADDY 2013: BEST DIGITAL ADVERTISING/SOCIAL MEDIA ADVERTISING
Silver ADDY 2013: Best Integrated Campaign
Facebook Awards 2013: Shortlisted
Cannes Lions Health 2014 Shortlist: Best OTC OM
Radio Mercury Award 2014 Finalist: Best PSA
Gold Effie Award 2014: Healthcare – OTC
Silver ADDY 2014: Best Integrated Campaign
Silver ADDY 2014: Radio Campaign
The Shorty Awards 2014: TOP 10 BRANDS ON TWITTER
Webby 2015 Honoree: BEST SOCIAL MEDIA CAMPAIGN
We keep our clients happy
OD Action
The Bizadmark team understood my requirements very well. They have not just increased our reach to our customers but also contributed to the growth of our business with their customized solutions. I will definitely recommend them.
– Kyle Davis
CEO at OD Action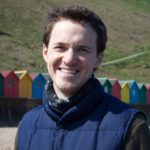 Protesty
Bizadmark is an invaluable marketing partner for us as they are committed to our growth. They have increased our lead generation by 175% in a short span of time. They are always willing to put in the extra time to make our needs a priority and their expertise in growing a business is unmatched.
– Garret Dafferner
Director, Protesty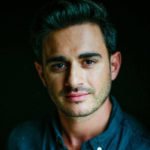 Absolute Fairytales
The team of Bizadmark is very knowledgeable. They have more than doubled our clients in just 3 month's time and drastically increased our visibility. They will definitely be our long-term marketing partner as they deliver results.
– Dheeraj Sharma
General Manager, Absolute Fairytales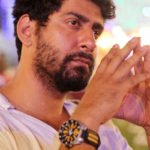 Aligner Alliance
Bizadmark listened to all my requests and delivered on exactly what I had in my mind. I am amazed by their attention to detail and will definitely work with them in the future for all of my company's marketing needs.
– Brad Goldstein
Co-founder, Aligner Alliance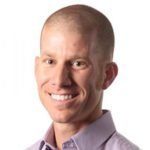 Three Pillars of Bizadmark
At Bizadmark, we know that good digital marketing is dependent on three factors and not just one. That's why we have three teams to focus on three important areas of digital marketing.
Creative Team
We come up with all types of cool and creative ideas, taglines, digital ad copy, digital branding, graphic designing, and all the other types of fun and engaging stuff.
Strategic Team
We are the ones who plan and implement different types of digital marketing strategies to reach your customers wherever they are and generate more leads for you.
Analytic Team
We are the ones who study and analyze your website and ad data because it is telling you so many things that can make your business even more profitable.
Let's work on your business together
We'll save you many hours of confusion and stress per month. Getting started is very easy.