In this article, we'll have a look at the all-time best Facebook ad campaigns and understand why they worked.
As we move from TV advertising to social media advertising, the advertising gets more complicated as everyone is trying to get heard and seen in the crowd of billions of people.
Even though we encounter many Facebook ads daily, we still fail to recall those even after a second. 
What's A Good Facebook ad?
A good ad can't be erased from your memory so easily. It sticks. It has a very high ad recall value.
Even after many years, you will be able to remember what ad you saw and how it made you feel. This is the beauty of creative ads. 
A creative ad doesn't interrupt the flow. It doesn't try to steal the attention of a user by interrupting his flow and forcing him to see what you want to say.
Here's a list of best Facebook campaigns of all time. These include Facebook posts (organic and promotional) and other types of Facebook ads.
How to decide which ad is good?
All these ads are rated based on three important factors – 3 factors that make an ad successful according to the best creative ad agencies. These are –
Creativity
This is the factor that differentiates a good advertisement for a bad advertisement.
If your ad campaign lacks creativity, it will be ignored.
It will be forgotten, and An ad that can be easily forgotten is not a successful ad campaign.
Moreover, A creative ad won't hesitate to experiment with new and untested ideas.
Creativity comes when you don't follow a set of rules or templates used by others in your advertising.
This means, You carve your path and come up with something artistic.
Engagement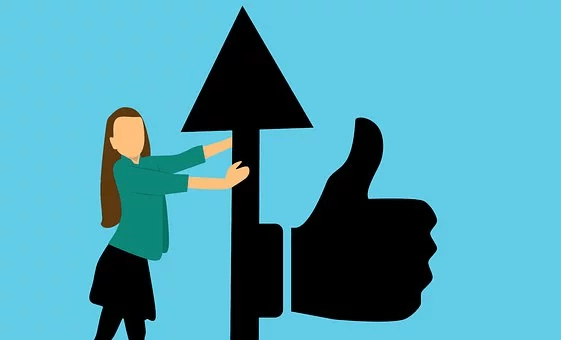 As we are talking about digital campaigns, engagement forms an integral part of these.
If the ad was good, people will engage and talk positively about it.
They won't shy away from sharing that with their friends.
Ad Recall Value
Ad recall value measures how long will you remember an ad that you just saw.
All those ads that you saw in your 90s and can still recall even now are examples of good advertising.
You don't want your ad to be forgotten. On the other hand, you want it to make people nostalgic.
Now when you know what is a good Facebook ad, you can scroll further and check out the list of best Facebook ad campaigns all time:
Whopper Facebook Campaign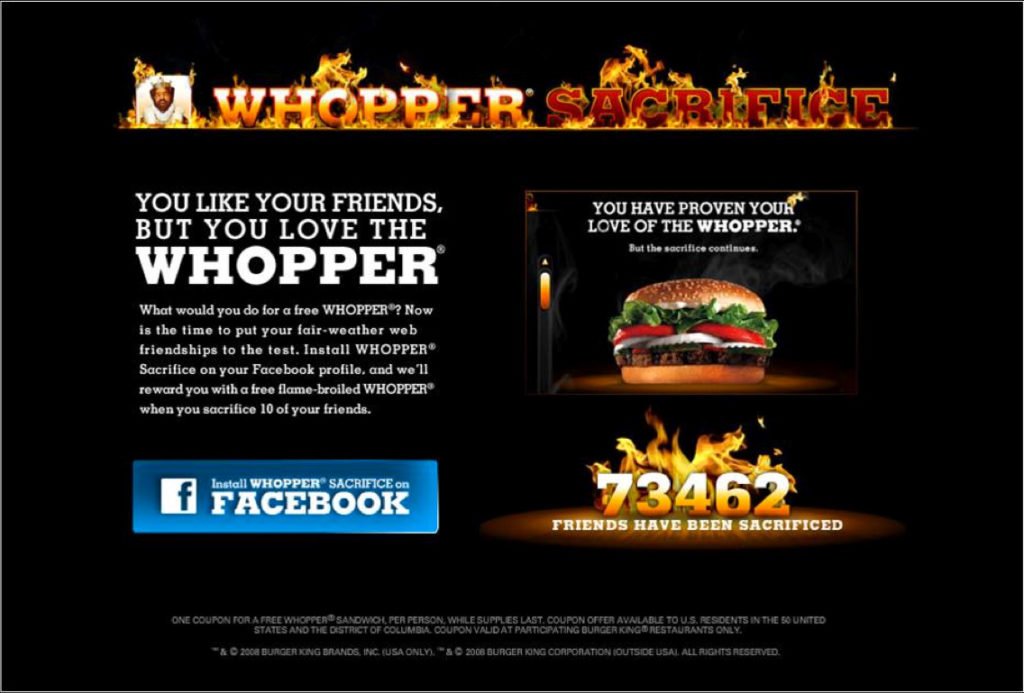 One of the most viral and wild Facebook campaigns ever done by a brand.
This campaign created for Facebook was about how many friends can you sacrifice on Facebook for a whopper.
If you unfriend ten friends on Facebook, you would get one free Whopper.
It did not just increase the Facebook app downloads but also increased the rate at which people unfriended others for a free Whopper.
200,000 friends were unfriended in just a few days.
Moreover, Many Facebook users created groups who offered to be added as a friend and unfriended to get a free whopper. 
However, Unfortunately, Facebook disabled the campaign after ten days as it was claimed it violated their privacy terms.
This gave even more buzz and popularity to the campaign. Negative publicity is also publicity after all right?
Ikea Facebook Campaign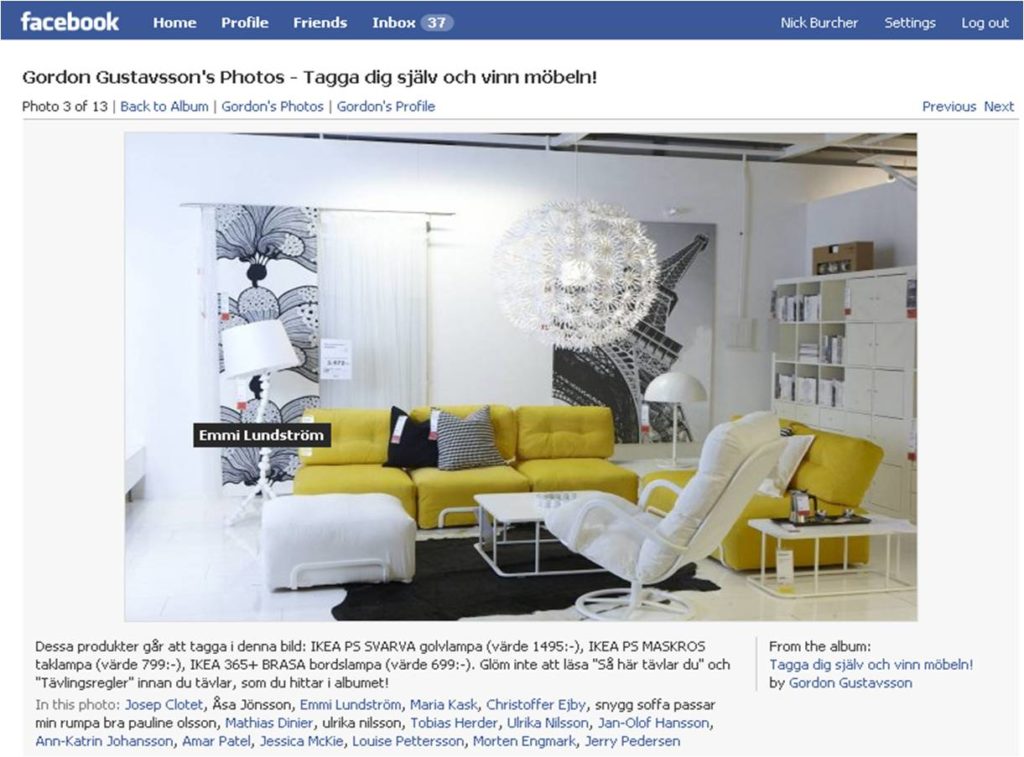 Ikea has been known for using brilliant digital campaigns for generating brand awareness.  And yet again, they outdid themselves.
This ad was run by Ikea to promote their new store.
Here, They created an account for their store manager and started uploading various showroom pictures.
And then, anyone who tagged his or her name first in a product in those pictures won that product.
Needless to say, It was a great campaign.
Each tag by a user increased its reach and spread the message, and the campaign brought 4000 new followers to Ikea and is no doubt one of the best Facebook ad campaigns.
Scope Mouthwash Facebook Campaign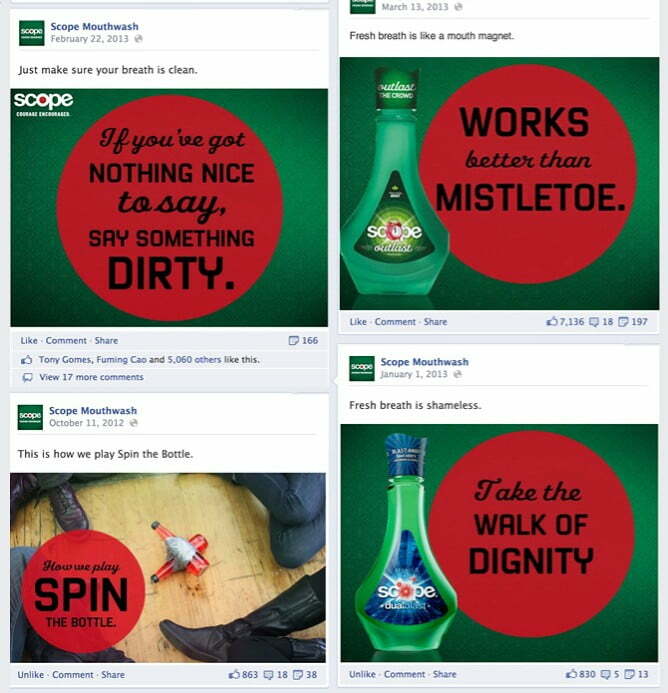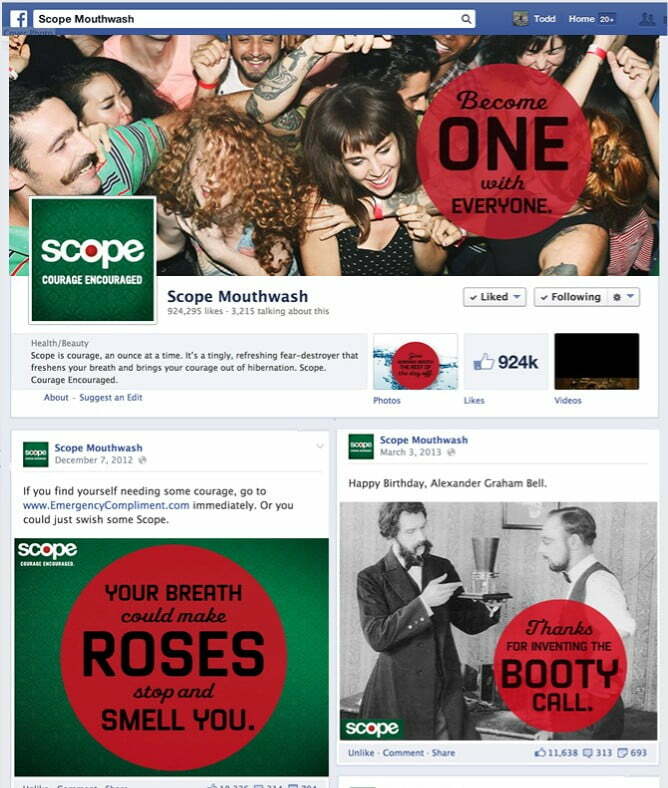 Now not to brag or anything, but this campaign that won hearts of several people was designed by none other than our guy.
This extraordinary campaign by Todd Perlemuter (CCO, Bizadmark) was a rebranding campaign that was created to encourage people to be courageous.
The campaign included changing the entire social identity to reflect the changes. 
Not only this, people starting getting inspired by it and shared their pictures of being courageous.
It gained huge popularity and was able to earn 450,000 fans on Facebook.
This was one of the reasons why it was awarded the Facebook prestigious award which is only reserved for the best Facebook campaigns. 
Oreo Facebook Campaign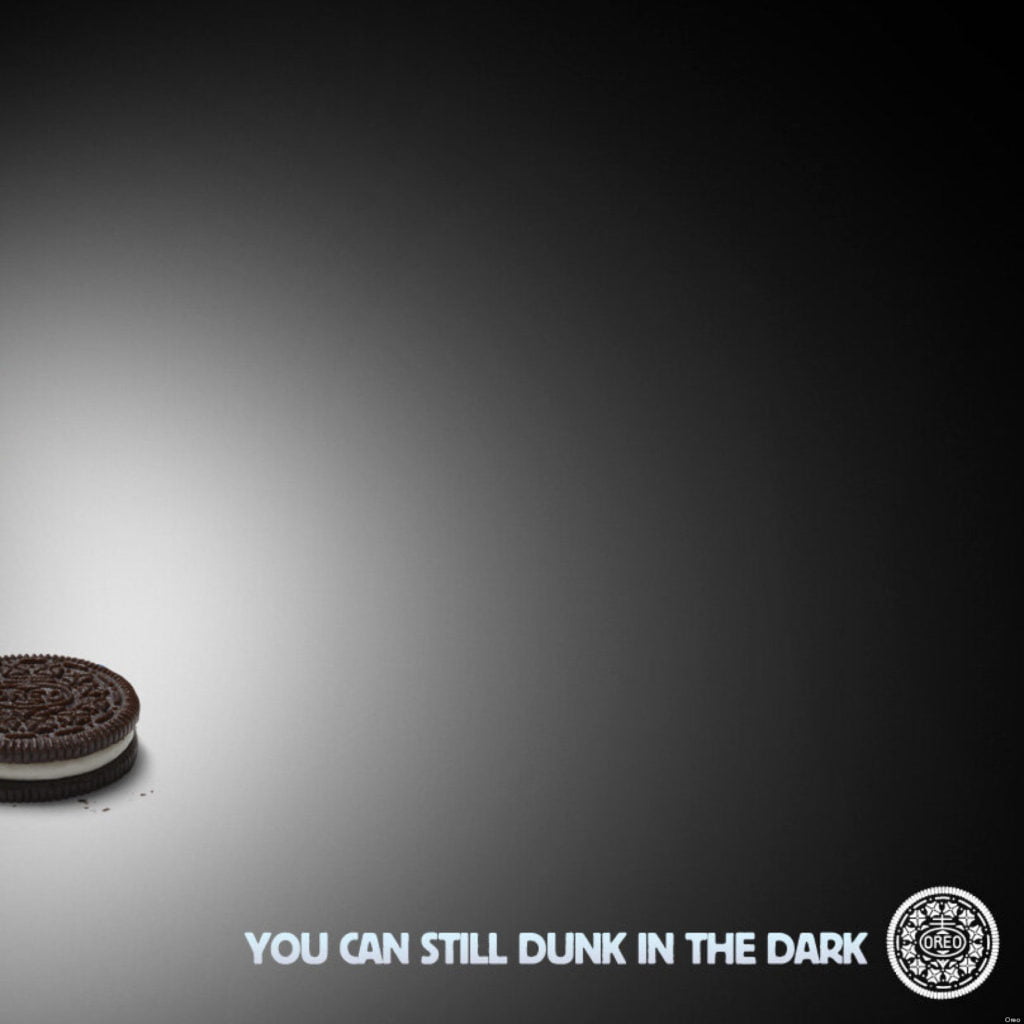 This is an example of not just great advertising but also great real-time advertising. We have one of the best Facebook ad campaigns here.
Winning Superbowl ads are what every brand dreams of and In 2013, Oreo was able to leave behind all those Superbowl ads with its one tweet. 
During the match between the San Francisco 49ers and the Baltimore Ravens, the power went out. And without much delay, Oreo seized the opportunity and tweeted the above post.
Everyone retweeted it almost 10,000 times. 
Read : Effective Instagram Marketing Tips
This is an amazing example of how quick thinking wins the game sometimes as the creative team was able to come up with this idea in a very short amount of time and won Superbowl.
Coke Facebook Campaign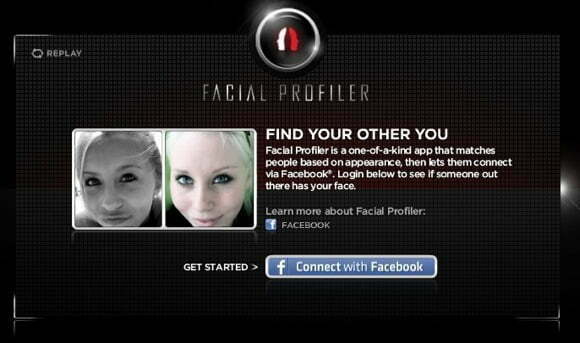 Now, For promoting Coke Zero, Coke launched a very interesting digital campaign known as 'Facebook Profiler.
It was a Facebook app that let users find their doppelgangers or look-alikes on Facebook. 
The campaign wanted to create awareness that just like you have a look-alike, Coke also has a look-alike in the form of Coke Zero and it succeeded. 
Conclusion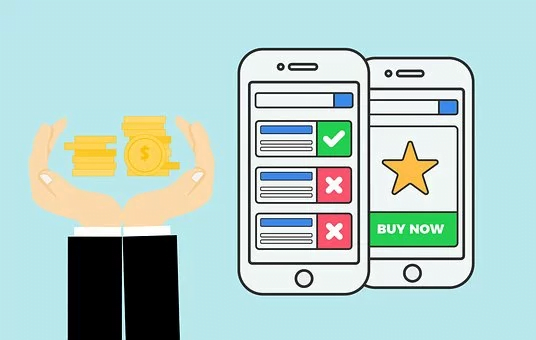 So here it is, we have looked at all these ads and developed an understanding of why they worked the way they did.
Hence, to be successful in brand recognition and reach, you too need to design an ad that is not only creative but also engaging, interactive and stand apart.
Moreover, you also have to be quick on thinking and sometimes come up with the best in a very short time.
So what are you waiting for? is it getting too much for you? Are you feeling directionless? Don't worry, we are here to help. Let us know what kind of help you need and we will help you with it.
So what are you waiting for? let's get started. 
If you have any other ad campaigns that are your personal favorites or if you would like to see more of similar posts in the future, let us know in the comments below.