We are a team of strategic marketers, creative writers, creative directors, graphic designers, website developers and data analysts​ who all work together to come up with the doubly effective, engaging and result-oriented digital marketing ideas and plans.
We take care of all your digital marketing and digital advertising needs. We are based in Brooklyn, New York but we work with companies from all over the US.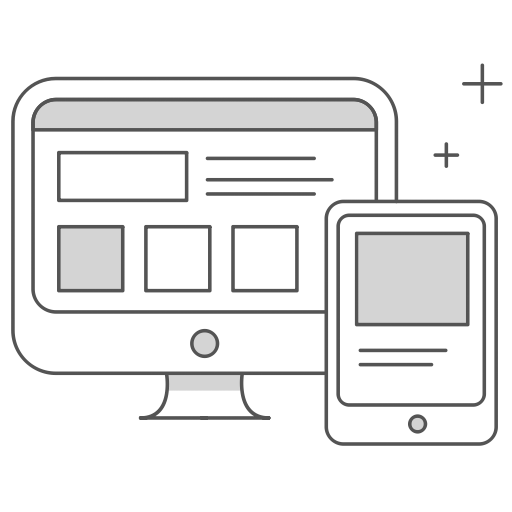 Three Pillars of Bizadmark
At Bizadmark, we know that good digital marketing is dependent on three factors and not just one. That's why we have three teams to focus on three important areas of digital marketing.
Creative Team
We come up with all types of cool and creative ideas, taglines, digital ad copy, digital branding, graphic designing, and all the other types of fun and engaging stuff.
Strategic Team
We are the ones who plan and implement different types of digital marketing strategies to reach your customers wherever they are and generate more leads for you.
Analytic Team
We are the ones who study and analyze your website and ad data because it is telling you so many things that can make your business even more profitable.