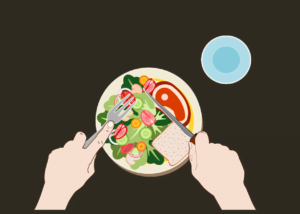 "Just like health is dependent on our diet and nutrition,...
Read More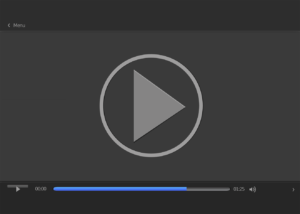 We all know in today's world, creativity wins.  Here we...
Read More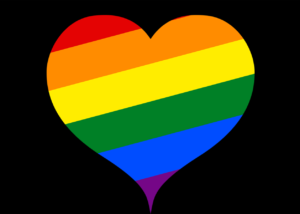 In this article, we take on a holistic understanding of...
Read More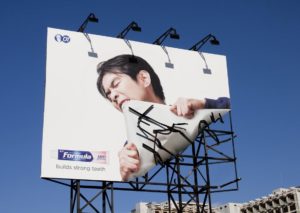 In this article, we will see some of the amazing...
Read More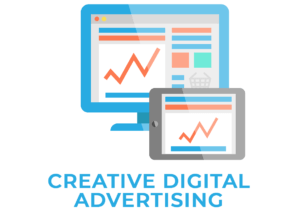 This blog post will try to answer the following questions...
Read More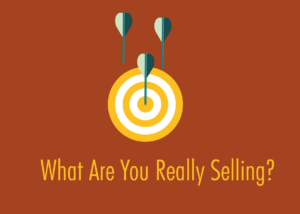 The art of growing a successful business is easy and...
Read More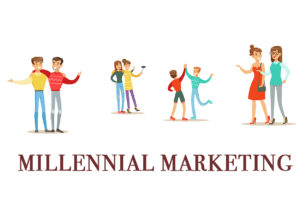 This is the millennial era, and in this era, millennial...
Read More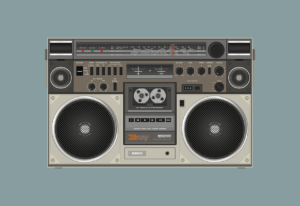 In this article, we will explore some beautiful radio ad...
Read More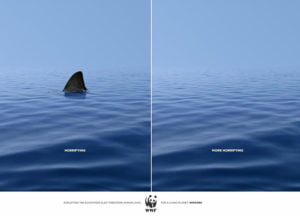 Through the span of decades, we have seen some brilliant...
Read More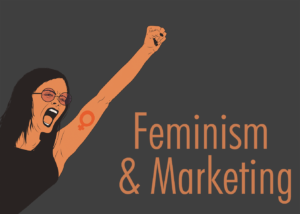 In this article, we will understand what feminist marketing entails....
Read More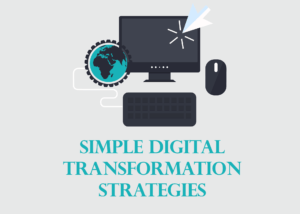 Nothing seems more challenging to business owners than the thought...
Read More
Go Organic And GMO Free!
Effective Grass-fed Marketing & Advertising Techniques
The Bizadvertising Blog
If nobody knows about your product, does it still exist? Not in the business world. So, what can you do to improve your product visibility and brand awareness? The answer is Advertising. Advertising is about creating an emotional connection between your product and your audience. It's about creating a memorable story about your product that makes people remember you wherever they are and prefer your products over others.

Check out this space to learn more about various forms of advertising, tips and tricks, how you can make advertising a part of your business and how you can benefit from it. From traditional to digital advertising, from radio to podcast, from TV to YouTube, here you'll find every type of advertising that can help you grow your business.

Let's get you connected to your audience!