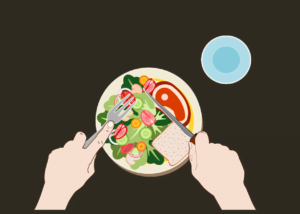 "Just like health is dependent on our diet and nutrition,...
Read More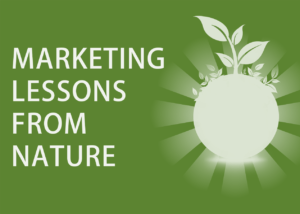 Nature teaches us a number of things, from survival to...
Read More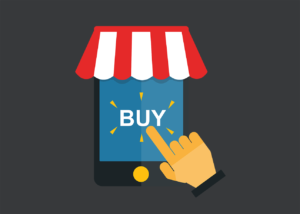 Problem: Customers Don't Buy More From Your Company So,...
Read More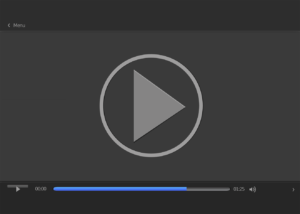 We all know in today's world, creativity wins.  Here we...
Read More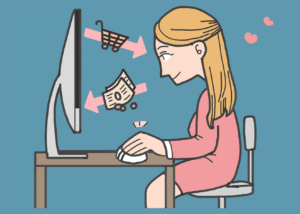 Easiest customer loyalty guide? Why should you ever need it?...
Read More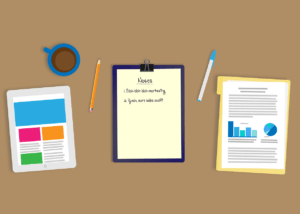 Marketing strategy adapted to survive business challenges? A marketing strategy...
Read More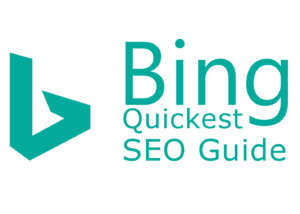 In this blog, I will explain why you shouldn't ignore...
Read More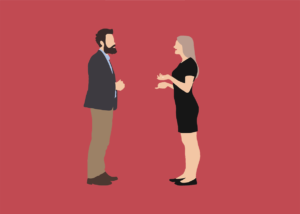 Customer relationship management and building should be an essential part...
Read More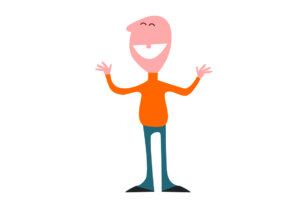 Customer engagement marketing strategy is dependent on customer behavior...
Read More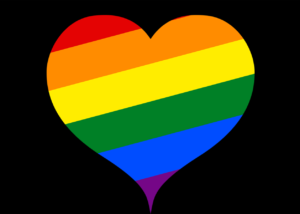 In this article, we take on a holistic understanding of...
Read More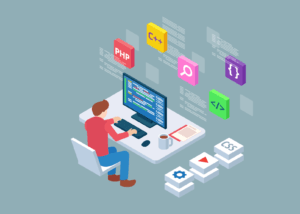 WEBSITE DEVELOPMENT AGENCY IN New York City BEST WEB...
Read More
In this article, we will explore some of the most...
Read More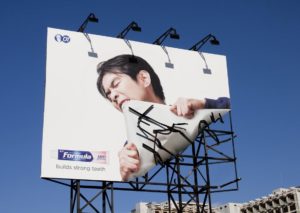 In this article, we will see some of the amazing...
Read More
Go Organic And GMO Free!
Effective Grass-fed Marketing & Advertising Techniques
Learn Marketing The Bizadmark Way
The difference between marketing and effective marketing is the difference between a business surviving and a business growing. We don't want you to just survive. We don't even want you to grow. We want you to grow exponentially. That's why we are bringing you every hush-hush secret traditional and digital marketing tactic that we have learned from over 15 years of experience working for every industry and product imaginable.
Check out this space to learn how you can grow your business with the help of traditional marketing, digital marketing and data. Here you will find various types of tried and true digital marketing techniques. From our mistakes to our successes, learn from it all right here.
Be ahead of your competitors. Be ahead of the game.