Where creativity wins – Digital Advertising agency in Louisville KY 
We are a digital advertising agency in Louisville, KY. We create powerful digital advertising campaigns. And are aimed at providing value. With us. You won't be afraid to dive into the sea of beaming creativity. And user-driven advertising.
Here, you will get results through creative, memorable, and unique digital advertising. 
We know that at the end of the day, it is about creating an overall customer experience. That's what we aim to achieve with our digital advertising strategies.
Guided by your vision, we design digital ads for your brand. It speaks to your brand and the audience will get to experience your brand through these ads. 
With our competent, passionate, and creative digital advertising team led by multiple award recipient Louisville-Based Todd Perelmuter. You're sure to get the digital advertising content of your dreams! Our ads are designed with an all-round approach, which is why they are-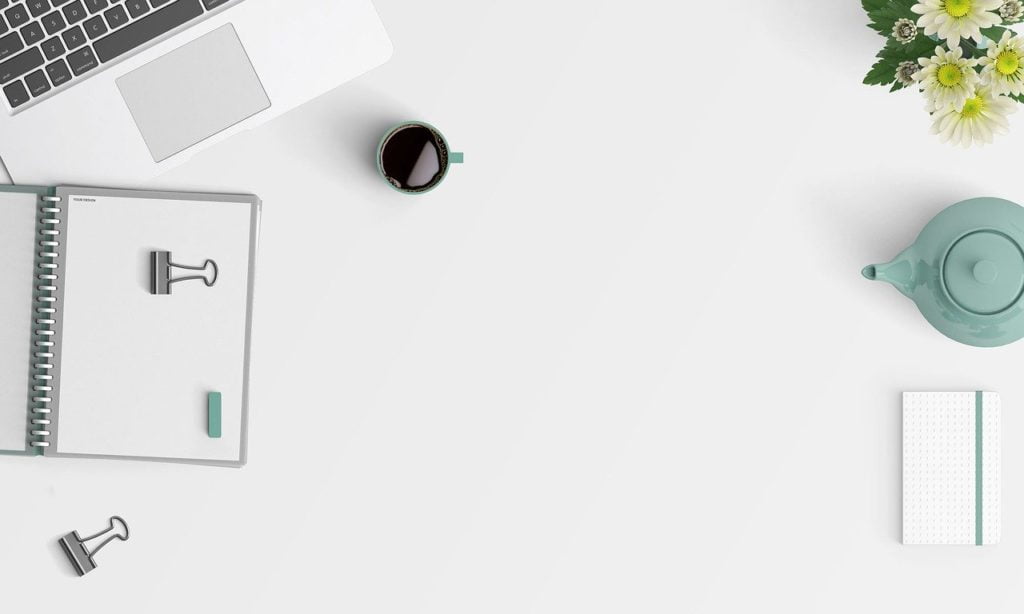 Creative Advertising Agency in Louisville Ky
Today- Creativity wins! We design digital ads that are unique and appeal to the masses. It will not only contain details about what you represent. It will merge your values with creativity and deliver an impressive package to the audience! 
Innovation and you!
It's not only about creating digital advertisements. It's about innovating digital advertising time and again. We will constantly identify with the trends and innovate your ads to be at par or even surpass those trends! Soon you'll be starting your own trend with our digital advertising agency!
Marketing Memorabilia
Digital advertisements are aimed at being memorable. After watching your ads in association with us. Your audience will remember your brand for a long time! 
Digital ads for every platform
We offer highly effective digital advertising solutions. Search advertising. Social media advertising. Display advertising. Native advertising.  Podcast advertising. Amazon advertising. And more.
Interactive digital advertising agency in Louisville, KY
Today calls for an interactive approach. Many times, real-time interactive ads are needed for better engagements and conversions. We write interactive ads. These generate impressions, buzz, and positive feelings about your brand. And also lead to higher user engagement. 
Schedule a free consultation call with our team. Or Tap in to book your appointment with us. And be seen, heard, and considered! 
Book a consultation now- Digital advertising agency in Louisville, KY