Ace Your Digital Branding Game with Bizadmark
 In the Digitally Active World, Making a Long Lasting Brand Impact Digitally is The End Game.
Schedule a free 30-minute consultation call to know how digital branding solutions by Bizadmark – Brooklyn, New York can be used to skyrocket your business profits.
What can we do about your business's brand requirements- together?
We strive to  always formulate a very efficient branding strategy – a strategy that not just differentiates you from your competitors but also lets your customers know what to expect from your product or service. 
We design a strategy that's in alignment with your company's vision and mission. A strategy that aims to help you build a brand that your customers are able to identify and relate with. 
Digital branding agency in Brooklyn, New York
It's about effective and efficient communication of what you represent as a brand. It is about your customers understanding the value of your business.
Bizadmark is here to help you get answers and form a holistic digital branding strategy. You will not only get traffic and conversions in the short run but also establish a value for your brand in the long run.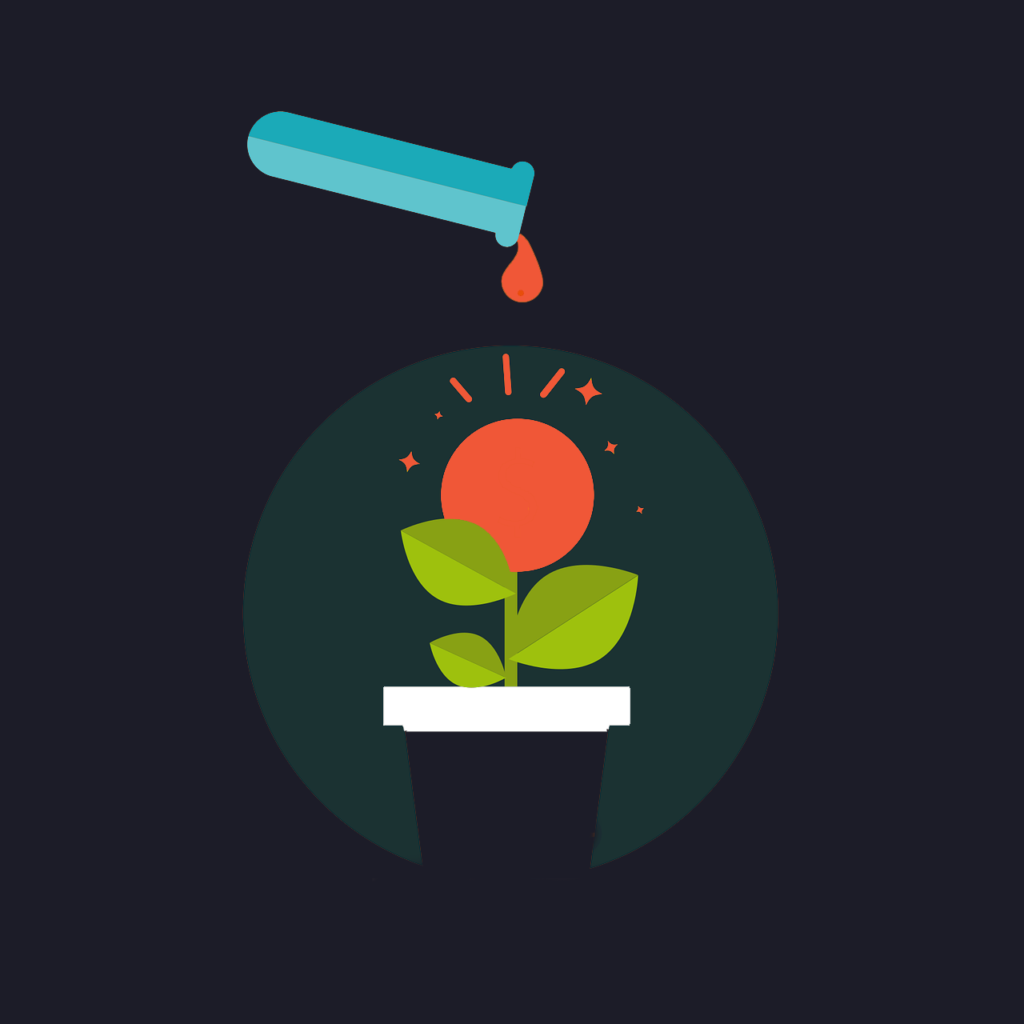 "Your brand is what other people say about you when you're not in the room." – Jeff Bezos 
Building deep,  long lasting connections 
Branding benefits not only your business's present but also lays roots for solid and steady future. 
By easy, effective and quality communication, branding helps establishing real time connections with the customers. 
Customers feel more related and connected with a brand when they're clearly explained what a brand stands for and what it entails.
 An effective Branding also Confirms your credibility to the brand associations you are targeting and reflects the brand promises you are making.
All of these help in building deep long lasting connections and market share.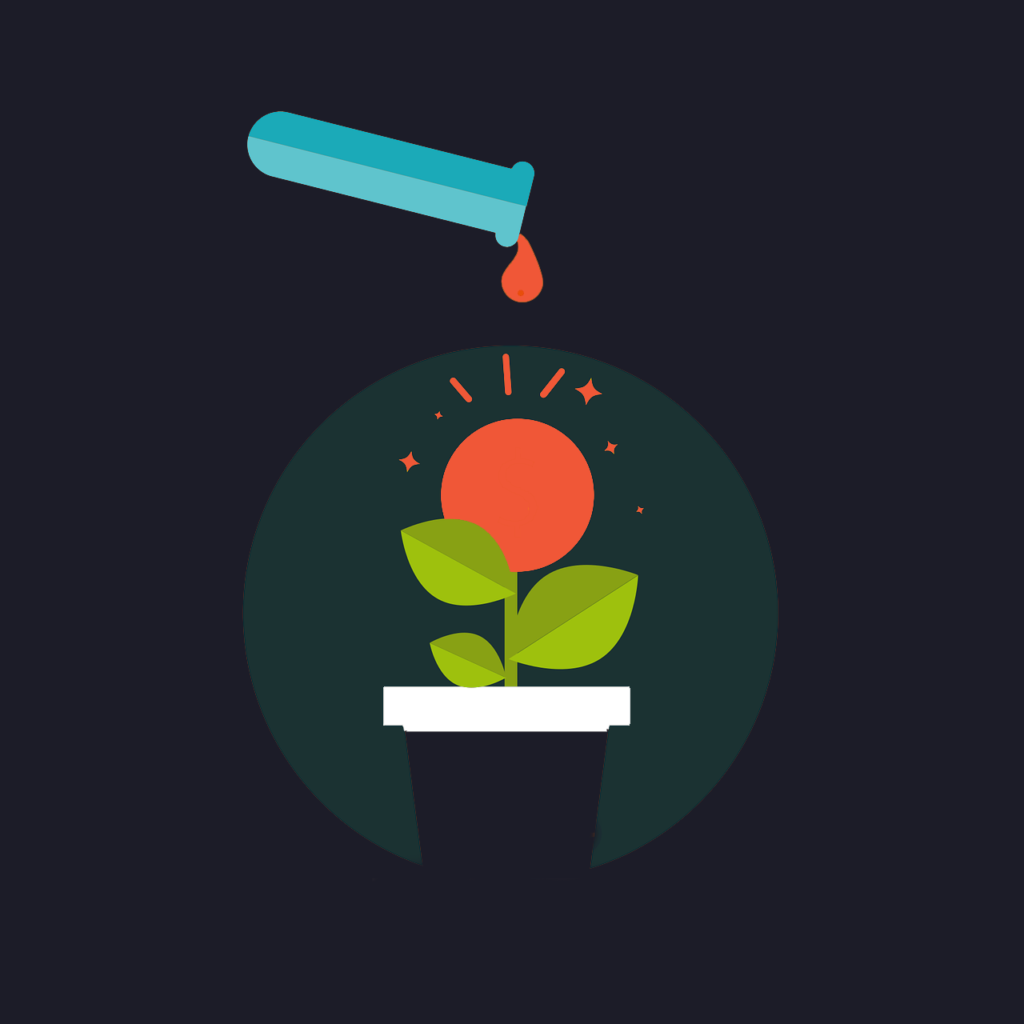 Grow with digital branding - bizadmark
A good branding experience will always let your customers develop an emotional connection with your brand. This will in turn lead to customer loyalty – in other terms, customers for life. When that happens, your customers also become your advertisers, thus driving continuous sales for you. And who wouldn't want a thing like that?
Developing a Competitive edge with digital branding
With branding, you work on developing a competitive edge in this market of high competition.

You let customers understand how your product or service is different and supreme from your competitors.

Branding helps you prey on your competitors' weaknesses and add it to your advantage. 
Clear, concise and catchy communication
Creativity is the essence of any good branding strategy. Bizadmark strives to work with you and design unique creative taglines that easily resonate with everyone. 
Apart from being creative, we also make sure that the communication gives out a message about what brand stands for.
We always make sure that the message is consistent everywhere and that it is in line with your company's mission and vision. 
We aim to develop a brand identity for your business. We intend to personify your brand and let it have a voice. 
With an effective brand communication and experience designed specially for your target customers, we make sure that you've an impressive ROI in due course of your business. 
Branding Solutions By Bizadmark - Brooklyn, NYC Based Company
A creative blend for your business
we help with designing your brand. From Logos to colours and fonts and more. Our creative team strives to achieve the best for you. 
If you're just starting, we help you come up with a unique and strong name for representing your brand. 
We aim to develop a memorable and meaningful slogan or tagline that captures the essence of you brand.
The branding is done in sync with all other aspects of your business. Including website, the visual element. So that the brand experience is fun and one to remember for your audience. 
We strive to create branding solutions that leave a deep imprint on your  target customers and potential audience for a long long time. 
Why do you need Bizadmark's Branding Solution?
What comes to your mind when you think about "Brand" some iconic names right?
Like L'Oréal, Wendy's, KFC, IBM and many more. 
These brands are ingrained so deeply in our hearts and minds that we don't even have to look twice to know what tagline belongs to which brand or what product is there's. 
Brand is your business's core identity. It can be anything from a name, an image, a logo, a tag line or a combination of all of these. 
The principal idea behind developing a brand is to create an idea, an image or a perception of your product or services in the minds of your target and potential customers. 
If branding is executed in a creative and correct manner, the brand can become a sensation and will live on for years to come.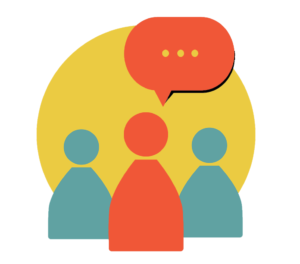 Branding is the brain and body of what the business is all about
It expresses, in its own unique way, what the brand is all about, what it wants to be, what it stands for and how is it different from its competitors. 
Another one of the elements of branding is also understanding how a business wants to be perceived by its customers and  how it actually is perceived. The business branding works on bridging that gap and let these two segments become one.
Branding doesn't happen in a day. It doesn't happen overnight. It's a constant gradual process. A process of letting your customers understand what your business is all about and how it stands apart from the rest. This will ensure that you create an experience for your customers and eventually form a long lasting strong customer relationship. 
Why Choose Bizadmark As Your Digital Branding Firm?
We work hand in hand with you to design and execute the best digital branding strategy there is.

With the award winning team, you're getting the absolute best here.

We believe in creating a personal branding experience for you and your audience.
Time to create your digital branding kingdom
At the heart of any business resides one core thought, to improve the long term brand image for higher profit, and immense growth.