Digital Marketing and Haloween, you know what I mean?
Halloween is just around the corner. The mighty festival of costumes, ghosts, ghouls, witches and tricking or treating whilst being dressed up in costumes is one of the most unique and fun-filled festivals around the world, especially in the US.
It's not just fun in terms of pumpkin carvings or scaring your neighbours or even quirky decorations that you put out.
It brings with it, an immense opportunity to get creative with marketing your product or services in a peculiar yet eye-catching manner.
This festival presents with itself many opportunities for the digital space marketers to take a quantum leap and market their product in the most uniquely eccentric manner.
Here are a few tips for brands on how you can use Halloween as a context for their Digital Marketing Agenda!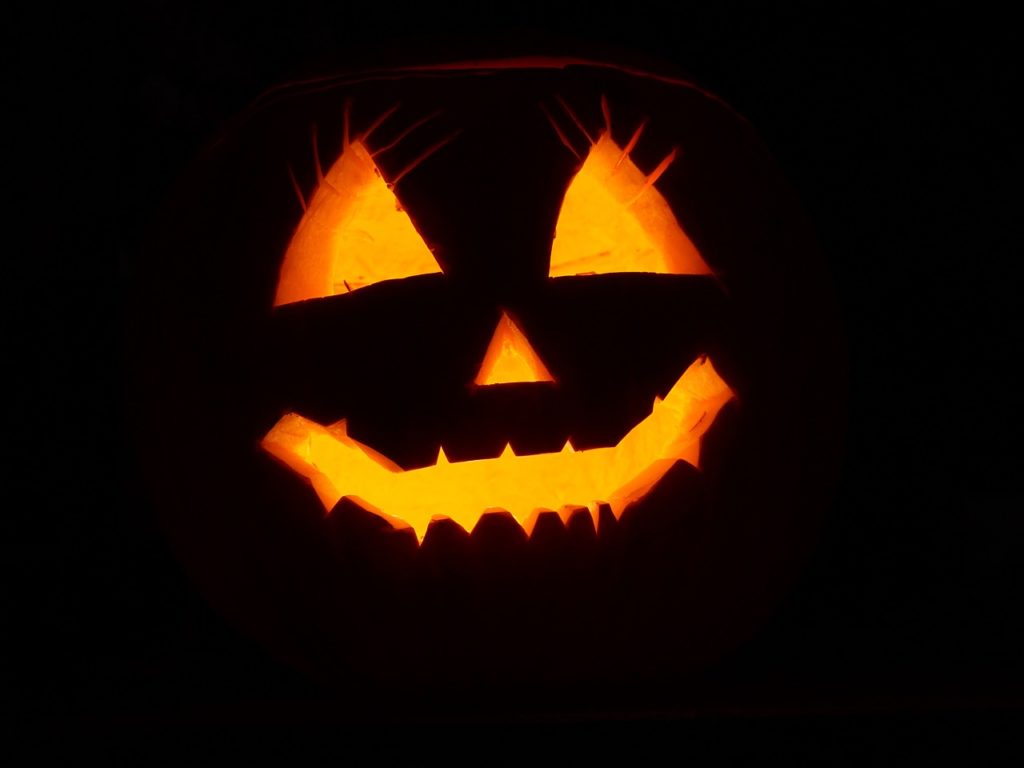 Using Halloween for Digital Marketing? Remember these 3 words – Creativity! Creativity! Creativity!
All are aware that brands must come up with creative advertising and marketing solutions for their product or services that are in sync with the theme or Halloween.
Means you're allowed to get carried away and go all out on this one. This is the time your creative team can let go of all the boundaries and come up with the most eccentric marketing content for your business and brands.
Scarcity sold the mat!
Once you have the creativity in place, how about adding some more spice of "limited edition" to its plate? How does it get any better than this right? Let me give you a hypothetical example here.
Suppose your company sells digital writing pads, for Halloween you can go all out and design special limited edition pads which are Illuminati shaped and give you unlimited access to all unexplained content and mysteries available on a portal!
But only limited access and edition of this writing pads are available. What do you think will happen? Well, like Professor Trelawney says, "broaden your mind and look beyond"
"
We keep this spook in a photograph
"
Another great way to improve your digital presence under the context on Halloween is to hold a Spooky photography contest and launch a free giveaway to the winner. It can be anything from Costume to makeup to food to decorations, anything. I know I know!
Lot of you are going to say this is very common.
But it is common for a reason.
Because it works!
Your engagement rate will soar high like anything with this simple yet effective execution!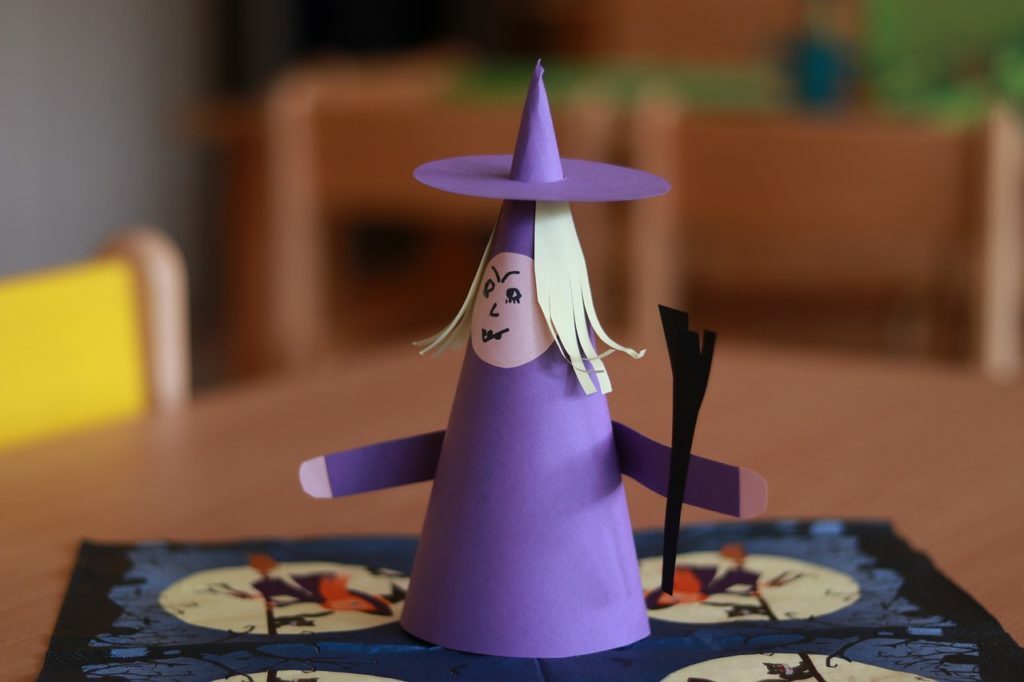 Prada's (website) wears devil
Let me tell you a story here.
A few years back we came up with a Halloween idea for our client's website.
We wanted to add jump scares in their most commonly used buttons on the landing page.
The creative team wanted to test it on someone before going public with it. Who was that someone? Yours truly. So the next morning I came to the office and opened my client's website to work. Naturally, I clicked the log in button first. And Hail Mary! I became Andy to my team's Ellen. I jumped and I was scared.
It also worked successfully for my client. They got the much-deserved applaud and engagement through this creative makeover of their website. You get my point, right?
Halloween for a social cause
This is the time of the holidays, and we all know there are many who don't get to be as privileged as us and enjoy these holidays as we do. But that can change, right?
And you can be that change.
It works two ways. Firstly you connect with a social cause and do good to society. You give it back to society. Which is great. And secondly, people relate more to you if they know you're doing this for others, that you're socially active.
So what you can do is start a social campaign from Halloween until holidays that would serve the underprivileged in some way. You can also ask the audience to participate. This will not only increase your reach and engagement but also do good to the society as a whole.
Win-win right? How does it get any better than this?
Conclusion
So here are a few tips and ideas you can incorporate to your Halloween special digital marketing planning. Pick what suits your business the best and if you have more great ideas I'm always up for learning new things!
Drop those in the comments.
But don't drop a jumpscare link.
Capeesh?