Is Your Business Growing To Its Full Potential?
Schedule a free 30-minute consultation call to know how digital marketing solutions in Louisville, KY by Bizadmark can be used to skyrocket your business profit.
Digital Marketing Agency in Louisville, Kentucky
Bizadmark is a digital marketing and digital advertising company in Louisville, Kentucky that has tailor-made effective and efficient digital services for every business. To sum up, we work with local businesses  to big giants.
Moreover, our team comprises of creative digital marketing consultants with the expertise in helping businesses grow with various types of online marketing campaigns.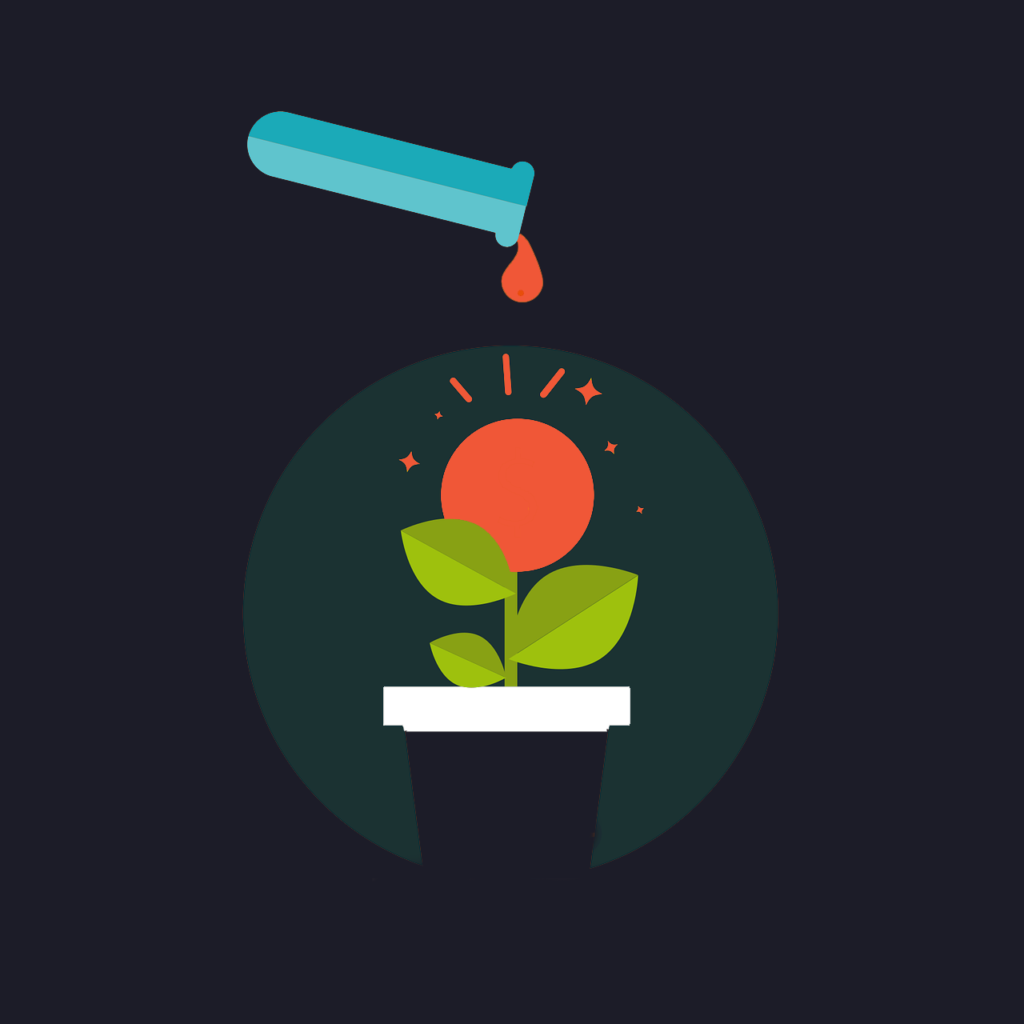 Search Engine Optimization - SEO in Louisville, KY
SEO is the holy grail of all things that is digital marketing.
Through careful keyword research & top page strategies we'll help improve your organic rankings in major search engines.
This will help in improving your visibility and in turn, will increase your business reach in the long run.
With the help of long-term SEO, you can target way more customers than PPC.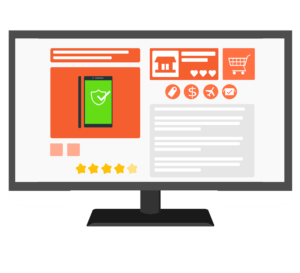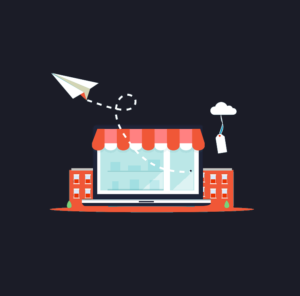 Web Design & Development Services
Your website is where your potential customers get the first impression about your brand. We are committed to providing the best representation of all that your brand stands for on your website. We share your vision and mission and execute it in alignment with those visions. Our services include
Designing a website 
Focusing on aesthetic appeal
 Improving User friendliness / User Interface Design 
 Optimizing it for all current gadgets. 
Doing digital branding to keep your digital image consistent everywhere
Rescuing a website from malwares, viruses & trojans
Making websites SEO friendly 
In addition to that, we not only create and develop websites but also re-establish and revamp old websites to be in sync with the current digital trends.
Social Media Marketing Agency in Louisville
Social media is the wildfire of the digital space today. Moreover, it is also the best platform to connect with a potential audience not just locally but worldwide.
We'll work with you to keep your social community engaged and thus, increase the brand loyalty.
Bizadmark makes sure that your conversion rate grows higher and nigher.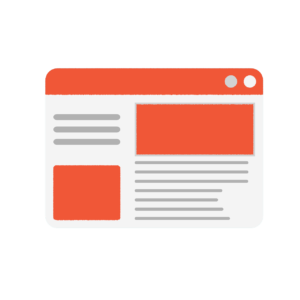 Digital Marketing Company in Louisville
Why Choose Bizadmark As Your Digital Marketing Firm?
We have built a reputation for superior customer service with a track record of success. 
When you choose Bizadmark as your online marketing company in Louisville, Kentucky, you can expect:
We first understand your business goals and then develop a strategic digital marketing plan to use as a road-map .
Data-driven decisions are the best to improve your profits and grow exponentially.This also forms the base of our strategies.
We provide custom in-depth reporting so you can easily monitor your ROI and see the results month after month.
We ensure that you stay ahead in your digital marketing game
 Be a part of 57 other thriving businesses who are able to increase their lead generation by more than 500% through Bizadmark's special Digital Marketing strategies. 
From SEO to SEM and from market research to digital branding, get in touch to know how you can grow exponentially, as no business is too small, no growth is too big.