Are you using Google My Business for local SEO? If not, you are missing out an important platform to make your business stand out in your locality. Being on GMB increases your visibility on Google Local Pack, Google Maps and Local Finder.
Humanize Your Brand With Photos and Videos
Try to add many pictures and videos of your brand to give your customers a glimpse into your business and its operations. There are also many tools available to help you do this.
Your customers love to see you not as a brand but as a human just like them. Share your team member's pictures, your behind-the-scenes, your work-in-progress videos and any other thing you can think of.
Just remember that these pictures should be genuine and should truly represent your business.
Stock pictures here are a big no-no. Please do not use images like these –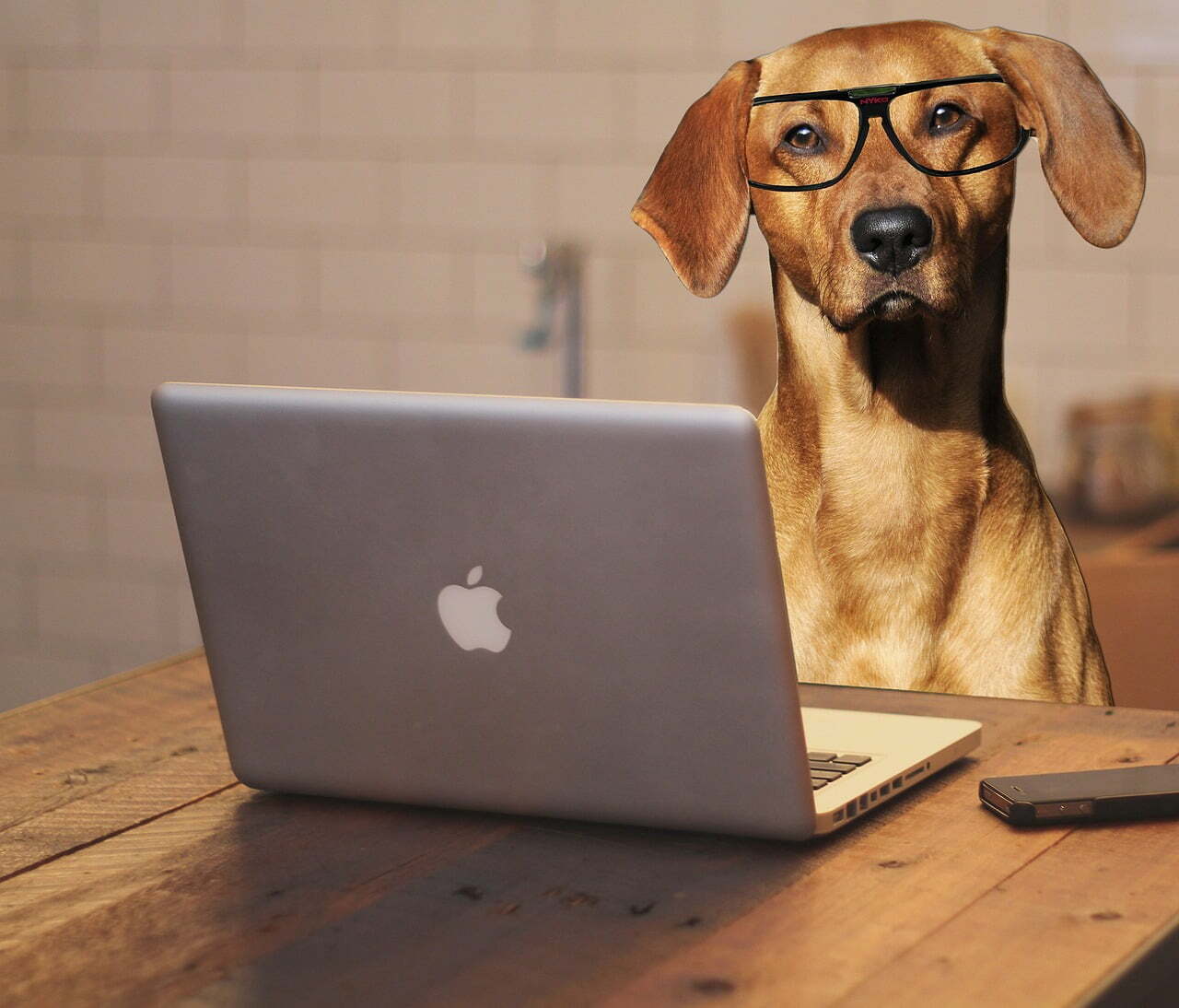 (Meet Edgar – Our office dog)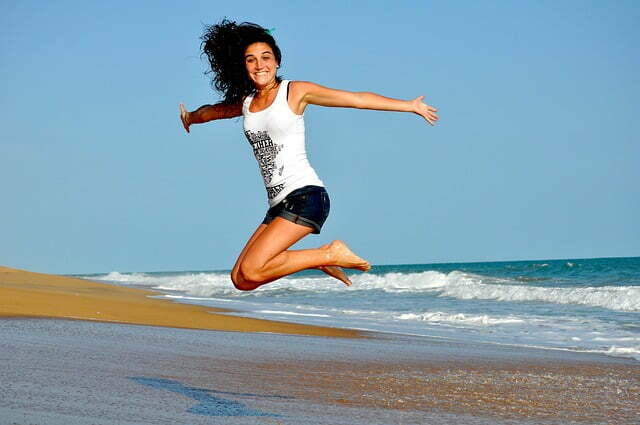 (This is how our clients jump after seeing their profits rising.)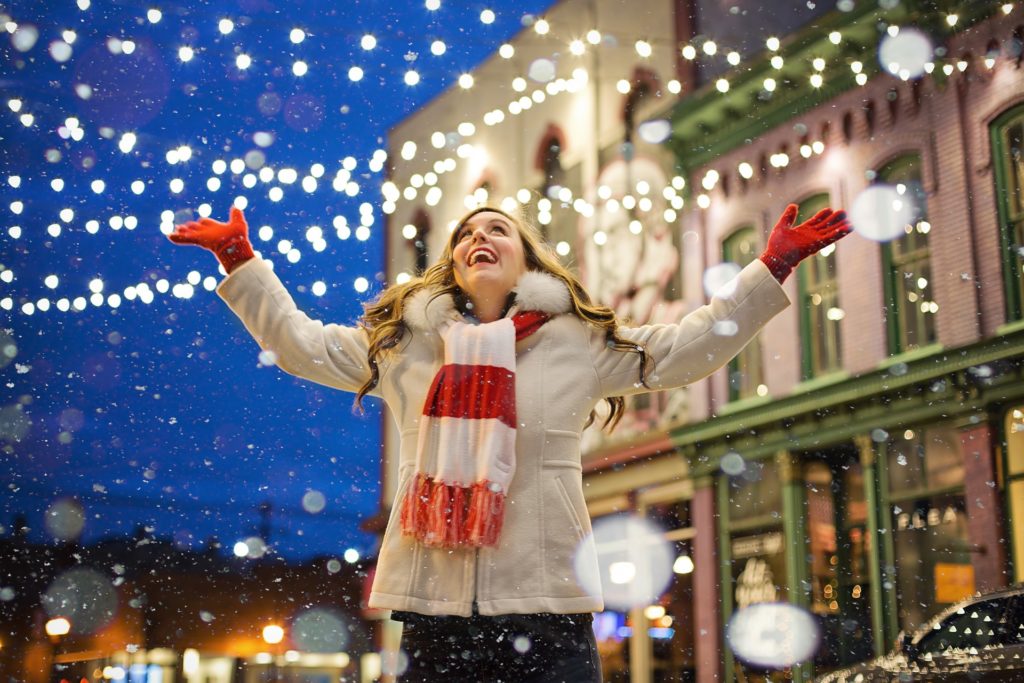 (Well, that's my immense Christmas happiness, after my page raked on top in local SEO)
Take a Leap in Q & A | Keep your customers informed.
Google My Business (for local SEO) provides an option of asking questions about any business. The problem here is that anyone can answer those questions. Many times their answers won't give the full picture to your customers.
To overcome this, you can add some question and answer from your sides. These should be the questions that you think your customers will be most interested in knowing.
You can also check out various similar businesses and get some idea about what people generally like to know related to your business.
Upvoting is something that can give a question more visibility. If you think any question is very important, you should try doing that.
Take Advantage of GMB's Insights
GMB's Insights not only tell you where and how your customers are searching for you, but it also tells you how far are they when they checked the direction to your place.
Many such insights can be used for optimizing your listing and improving your search results.
Be Active on Your Google My Business Profile.
The reason being that anyone can edit your listing including your competitors. If you stop checking your profile, you won't know if any change has been made to your listing which is not useful and can harm your business.
Google's listings do not solely rely on the data provided by you. Anybody can answer questions about your business or edit your business information.
Not just that if Google finds some important information related to your business at some third-party unverified channel, it will start showing it with your business.
For example, if you are a restaurant business and you don't have an easily accessible menu, Google can pick it up from wherever it's available and link it to your business.
Conclusion
Google My Business for Local SEO is a very good feature in increasing your reach to the local customers. It helps in improving your local SEO which eventually helps in improving your overall SEO score. A little bit of marker research always gets you prepared for the competition.
There are so many things you can do to on GMB to improve your search engine visibility. We have covered here 4 main points here.
Keep an eye on our upcoming articles where we are going to take a deeper look at a few of the features of Google My Business.
How's your local SEO doing? Is it working as expected or is it time to improve your Google My Business profile? Get in touch.