Healthcare Market Research Company in Brooklyn, New York
Schedule a free 30-minute consultation call to know how healthcare market research by Bizadmark – Brooklyn. New York can be used to grow your healthcare business. Schedule a consultation call

Why do you need Healthcare industry Market Research?
In this competitive world, every business platform aims to provide brand equity and customer satisfaction. When we think about expanding our business, the least concerned area to focus still stays the market research. Healthcare is one of the major sectors to have proper research about its market. It is very important to have apt knowledge of market research if you are aiming to make your brand remarkable in the global market.
However, adequate research will help you have a clear knowledge about the necessary equipment and medical amenities for people.
Healthcare market research is thereby essential. Heath sector business faces a lot of shortcomings. They raise from minimal discomforts to huge problems. The problems range from its product, place, promotion, price, advertising to its marketing channels and packaging. They have serious outcomes. Therefore, apt research is one of the most important tools to resolve such problems. in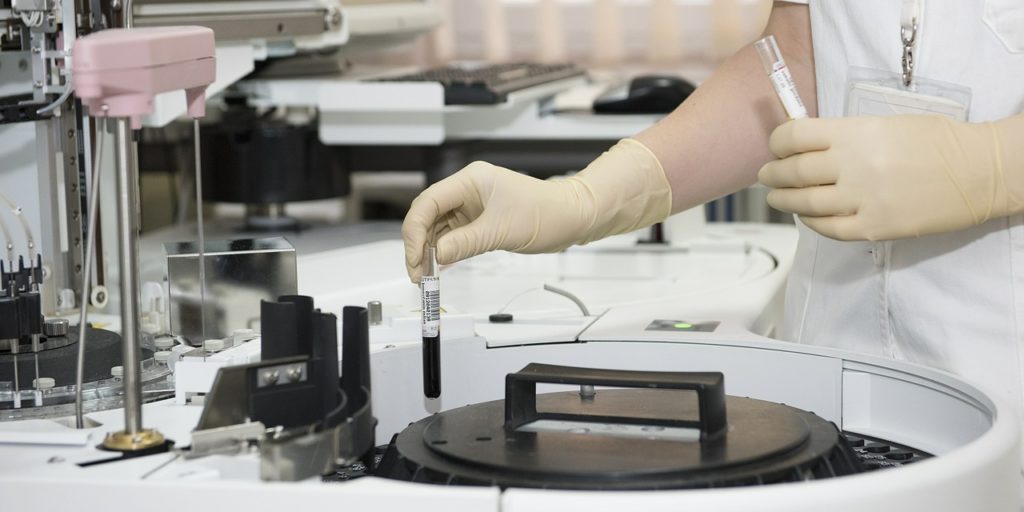 Types Of Healthcare Market Research in Brooklyn, New York
There are basically two types of Healthcare market research
1- Primary Research
Primary research controls the potency of sales, existing business practices. In addition to that, it also monitors the current market competition by evaluating the business plans of your competitors. In the case of the healthcare market, it will give an insight into all the existing practices of marketers to provide their best. It will give you the knowledge to improve your communication abilities with the client as well as increased quality.
2- Secondary Research
Secondary research monitors the collection of already published data to create a company database that helps in the situation analysis. It strategizes for benchmarking and helps in determining the target audience for the brand.
Why is healthcare Industry market research important?
Your health is the most important factor to get your full attention. You should never ignore any part of it. This necessity can never be compensated by anything. Healthcare market research is thus an important sector to focus on. Due to the failure of framing and implementing strategies, the marketing of healthcare products suffers a huge disadvantage.
The healthcare sector should receive an equal market as the software sector. Nevertheless, due to the dissatisfaction of patients, the high cost of products, the imposition of the healthcare organization to buy the products, has been a major setback to the healthcare market. You need to efficiently research and strategize the sector to gain the utmost yield out of it.
The importance of marketing research in the healthcare sector is as follows:
You can get insights into the medical world and brands efficiently.
It would make your business reliable in front of the customers.
Proper research keenly about the needs and expectations of your customers will result in long-lasting brand success.
You can also implement new ideas and products to enhance the lives of the patients.
Testing prototypes that would be beneficial for the patients.
It makes it easier to assess market size and competitors. It also helps you establish your brand in many geographical regions.
You can research it and try to conduct a survey of the previously used products to that of the new products.This will result in overcoming the loss of business and gain more target audience for your business.
Methodologies of marketing research
In-depth interviews
They are one of the most efficient methodologies of marketing research. In-depth interviews are one-on-one interviews. It is done either in-person or over the phone. They can last anywhere from 20 minutes to over an hour. It makes the researcher go into more detail with a single participant while protecting the person's privacy. However, due to the sensitive nature of health topics, in-depth interviews are a great format to speak to people confidentially and get their opinions on healthcare topics, ranging from how they use services, to details about their health concerns.
Ethnographic research
It is the field-study that focuses on observation and interviews. It makes the brand know about how people use products, interact with technology, and use services. Due to the observational nature, the field researcher is able to record actions as well as participant feedback. It's a more reliable method than recalling events as people's memories tend not to be highly accurate when recalling past events.
Qualitative market research
It is also essential for the marketing of healthcare products. It focuses on person to person interviews and observation to make people understand the products and target audience.
Why Choose Bizadmark For The Healthcare Market?
Bizadmark pledges to provide a hustle free marketing experience to all its clients. Moreover, we make the products easily accessible and ensure client-friendly experience. Also, investing in reliable manufacturers that will yield inefficient medical products.
All the methodologies that are essential in healthcare marketing are strictly followed by us. We make the visibility of all the products easier by advertising it on all social media platforms. This will in return gain you genuine customers.
Health campaigns are conducted on a regular basis to enhance the credibility of the product. Patients and the customers are keenly observed by us and all their requirements are looked after efficiently. Consequently, we will get in touch with the medical expertise and would verify each equipment, medical devices and prescription records for better functioning of the business.
In addition to that, we not only aim in providing an effective platform of business but also aim to provide a hassle-free experience for people.