Use Information Technology to gain competitive edge
Information Technology can be placed synonymous with innovation which is responsible for maintaining and gaining competitive edge in any field of business. It can benefit your business in numerous ways from increasing the marketing productivity to achieving cost efficiency, from improving your business processes to driving revenue & growth. There is no business as such which can't get positive outcomes from its use.
Good decisions are responsible for making and breaking any business. If you are using the technology in the right way, it has the power of streamlining your decision-making process from operational to strategic. The chances of making an error will be considerably reduced and the figures will be more consistent with what you have expected.
Information Technology Solutions We Offer
Website Development

Website Designing

Website Support & Maintenance

Website Redesigning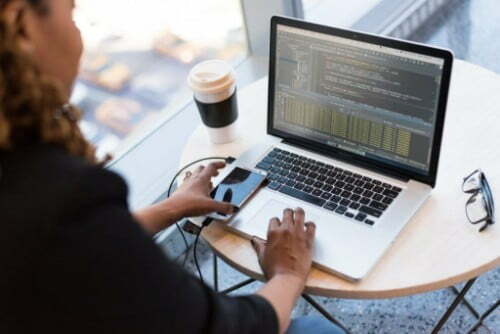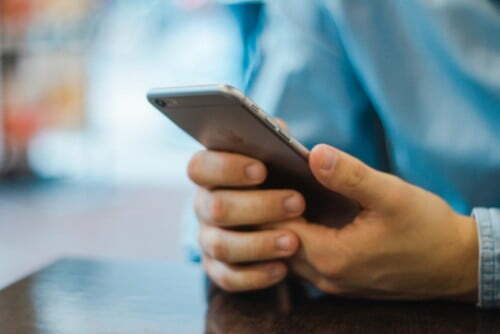 iOS App Development
Android App Development
Windows App Development
Hybrid App Development