The small business world
Today's world offers opportunities for small businesses to thrive. With limited resources at their disposal, even small businesses are making their mark locally and globally. With this, comes the thought of whether online marketing for small business will work or not.
Every small business needs a marketing plan to attract and retain customers. Many rely on traditional marketing elements like print ads etc to promote their business. But these days everything is existing digitally and it seems like a more reachable and cost-effective way to attract potential customers.
So if you are a small business and you are thinking long and hard about whether to opt for digital marketing. Look no further. We are here to tell you why it's one of the best marketing options for you!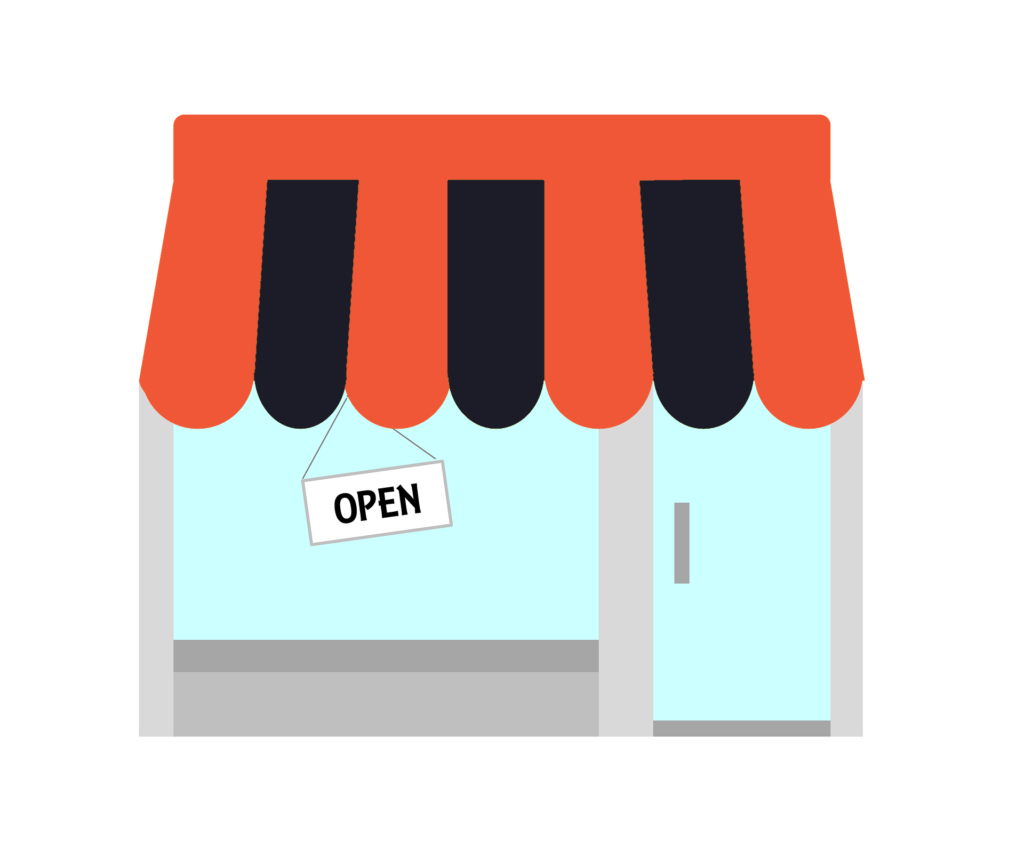 Why Online marketing for small businesses?
Ease of access and reach
With digital evolution. Everything is accessible everywhere and every time. Distances are disappearing and people and communities are coming closer.
Moreover, through a traditional marketing approach say print ads, the reach is restricted to a particular small section of the customers. But if you choose online marketing for your small business. All horizons can be covered in no time! Seems like a clear winner don't you think?
Creativity wins the Cup!
It's a wild – wild competitive race out there. Customers these days focus more on what a brand is creating as a whole than just the materialistic aspect of it. Creativity is praised and if you play your cards right, you can become a global phenomenon and attract audiences quickly.
Online marketing for your small business provides incredible importance to creativity and content. And with your small business acing creativity. It will create opportunities beyond your expectations.
Lots of advantages without creating a big hole in the pocket.
Let's take an instance of a new small packaging company. Creating awareness about the brand will be imperative. You take on traditional marketing and choose print media to advertise your brand. It will cost you a fortune and will reach a limited number of your target customers. It turns out to be a time consuming and costly affair.
However, that is not the case with digital marketing. With online digital marketing, you have the liberty to control the budget. You can also improve the reach of your target and potential audience. Moreover, instead of reaching an unfiltered audience. You can filter the audience according to your preference and choose to advertise to just them. Pretty cool right?
Better Monitoring.
With online digital marketing, you're in a better position to monitor which advertising is working and how many people is it reaching. If it's not according to your plan, you can change it. You can monitor every move every minute. This comes as a great advantage and saves a lot of time and effort, both of which are important especially for a small business.
You can compete with large corporations!
Gone are the days where marketing was meant only for established powerful brands. With the onset of online digital marketing, content wins! If you have what it takes to charm the customers, you're for the win. With online digital marketing, you can not only be at par with the large corporations, but you can also even surpass them!
It's all about creation, content, and execution in the digital world. So play your cards right and you're for the win.
Real-time service and building trust!
One of the biggest challenges that small businesses face is to build a sense of trust among their target customers. They're competing with the already trusted and established big brands and building a sense of security and trust can be daunting.
But this is where Digital Marketing steps up. With digital marketing, you can have a real-time conversation with your target customers. This provides a sense of personal touch and a feeling of being heard and considered to your potential customers. Moreover, it will help you build trust in their minds and it's very easy to execute.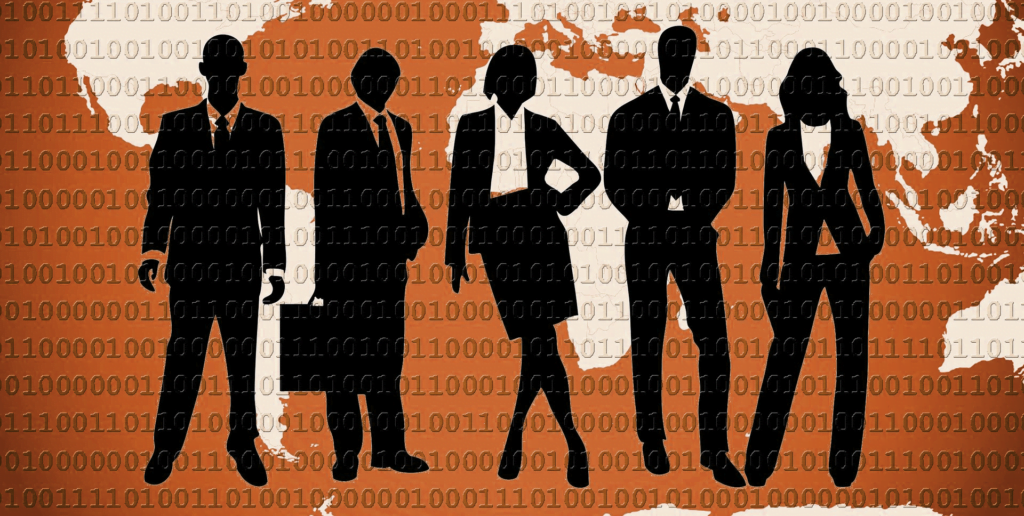 Think Online marketing for small business – think Bizadmark
Even small businesses face a lot of competition. The competitors are huge. You want to strive through and make a significant mark. With proper planning, direction, and execution. You can grow your business from small to mid to big. It's always the ones who start small that change the face of the functioning of different areas they operate in.
Running and Growing a business can be overwhelming at times. But you don't have to worry. With our multifaceted creative, analytical and supportive team, you can achieve your dream.
If you want to get started with digital marketing for your business, contact Bizadmark today. Because here, no business is too small, no growth is too big.