The big question:
Ever wondered why a business fails?
A business doesn't necessarily fail because of the product. It fails over time because of poor planning. The excellence of any business is determined by the efforts given by the entrepreneur.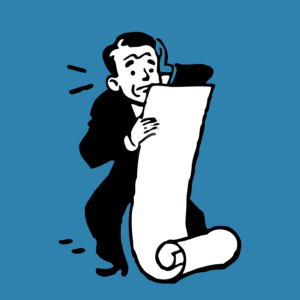 The challenges faced by entrepreneurs vary from time to time. An entrepreneur has to be alert and sharp enough to understand the challenges before it harms his business. 
One of the major reasons for the failure of any business is that they quit very soon.
Failure of somebody's dream project is itself a nightmare. What is worse than that? It is when the dreamer gives up on his dream. 
According to a survey, 50% of the business fails in the first five years. There was yet a shocking estimation made by Forbes that stated out of every 10 businesses, eight of them fail within 18 months of startup. That's alarming!
So what is the reason for such shocking statistics? Here we look at a few.
Reasons why a business fails.
Failure in the leadership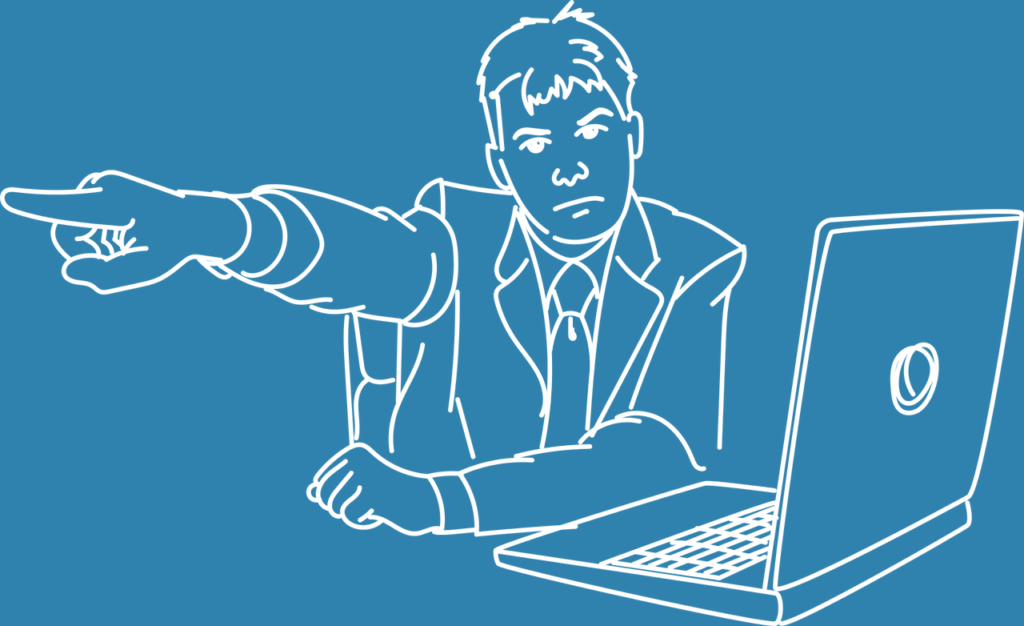 You tend to lose your business if you lack management skills. If you and your leadership team contradicts on each other's opinion, or argue publicly, then the growth stagnates.
Moreover, if you don't have enough experience to supervise your employees and if they don't find a job suitable for their growth, they might quit. 
Also, if potential employees quit, it can affect your business as well as your reputation to a great extent. You need to be very responsible, apt and dedicated as a leader. You need to create an overall balance. Only then will your business succeed.
Improper planning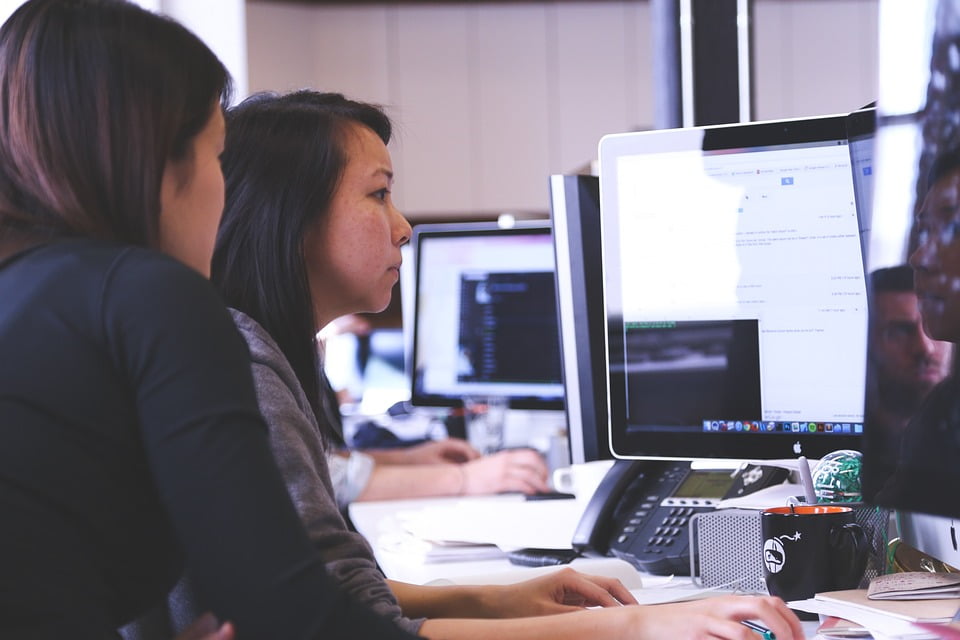 One of the major reasons why a business fails is improper planning. For instance, with growing demand,  If they don't have enough accessory or manpower to meet it, they will fail to succeed in the business. 
The ability to resolve issues is a take away that we get from proper planning. You can make long term as well as short term planning. Long term planning can be a pre-planned structural method to prepare schedules, deadlines, and work according to it. 
Short term planning can be executed in case of any emergency requirements for your business. You need to plan accordingly to make the best for your business.
Lack of uniqueness and value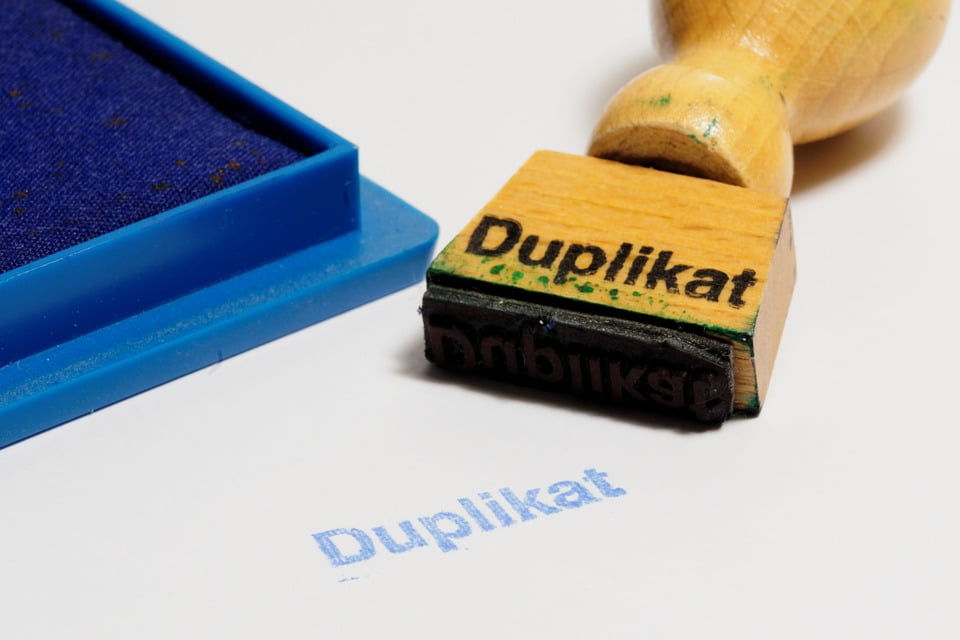 There are hundreds of businesses out there who aim to create unique content and base for their business. In this herd, you want to stand out. Which is why the mere inability to do that is why a business fails.
If you lack creativity and uniqueness, you tend to get lost among the large population who are actually creating something unique. 
Moreover, being an entrepreneur, your main aim is to attract and grab the attention of your customers. If your customers are easily convinced to switch to other options, you fail in your business. So, regular research and improvisation is essential for your success. 
Lacking in the optimization of conversions
Many times due to high demand or due to other factors of the business, the entrepreneurs forget to work on optimization. For sustainability in the long run, every business should ensure that it is optimized.
They need to make the conversions early on to ensure that there's a positive ROI on any ad spend. Only SEO is not enough to optimize, you need to work on other optimization tools to ensure efficient conversion. 
They fail to create an effective sales funnel
It is very important for small businesses or startups to create efficient sales funnel. Sales funnel help brand recognition. While it may be easy for big brands to earn success and fame, the same may be challenging for small businesses. 
So, in order to earn more traffic and engagement, you need to choose an effective sales funnel for you. This will help pitch your services and ensure long lasting customer relationship. End result? A saved successful business. 
Ineffective financial management
A business needs to be very particular in its investments. Your business can fall if you don't have a proper funding plan. If you don't have the skill to manage the cash flow, expenses and taxes, you tend to lose your business. As a result, your business fails.
Why you shouldn't quit your business?
Instant success is a myth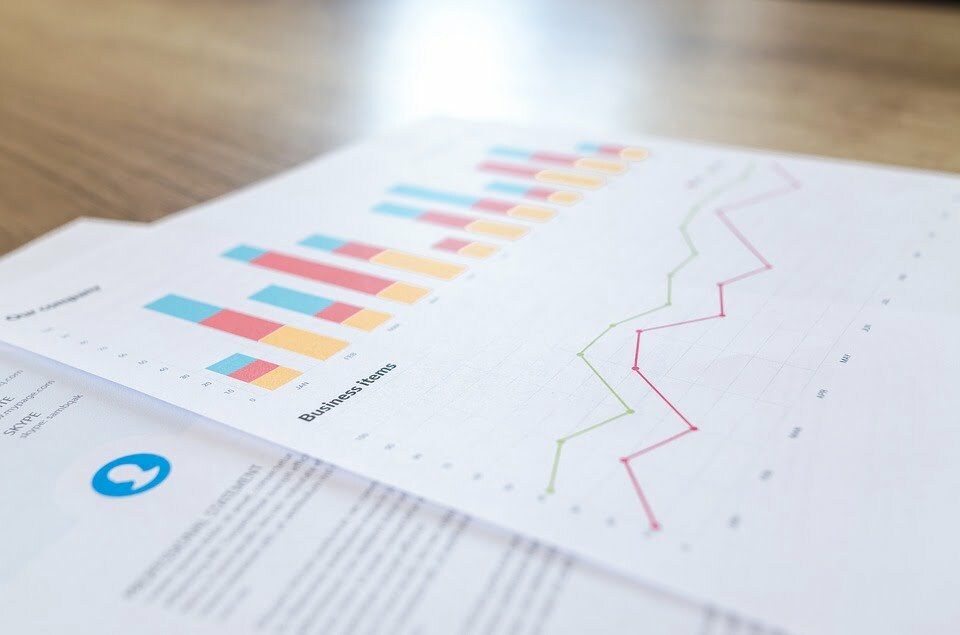 When you are starting up a business, it becomes very hard to get success without any prior experience or skills. You need to give your complete attention to ensure productivity. 
There will always be hurdles and disturbances. You might deal with a lot of competitors and hardships to establish your business. Instant success is a myth because the road to success means overcoming a lot of hurdles. 
Quitting on your business will cost you mismanaged finances, wastage of resources and employee dissatisfaction. To overcome all these, you need to have proper business planning. 
Conclusion
Everything in life is challenging. It depends on how we manage to bear the cost of quitting it. If you have dreamed big, you need to work hard and ensure you manifest it.
Every business has a chance of failing. But business will definitely fail if you quit. It is never advisable to lose potential work in fear of an unpredictable tomorrow.
So will you quit or will you strive?
The choice is yours!