Get Found On The Internet

Learn how can we help you improve your search engine ranking with SEO (Search Engine Optimization). 
Search Engine Optimization Marketing Agency in Brooklyn, New York
"First page of Google receives as high as almost 92% of the search traffic." 
SEO agency In Brooklyn, New York
Show up on the first page of Google because that's where the business growth is. We are able to bring our website on the first page of Google for many quality and competitive keywords, and we can do the same for your business.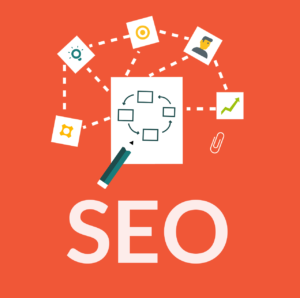 They have not just increased our reach to our customers but also contributed to the growth of our business with their customized solutions.
Organic Search/ SEO agency in Brooklyn, New York

Why Choose Bizadmark As Your SEO Company?
They have more than doubled our clients in just 3 month's time and drastically increased our visibility. They will definitely be our long-term marketing partner.
We can help people discover you, no matter where you are.