Want to increase web traffic? Want to improve Google ranking?
Then, SEO (Search Engine Optimization) is what you are looking for.
A right SEO strategy can bring out any website out of the web darkness and improve its visibility.
First page of Google receives as high as almost 92% of the search traffic.
In such a case, having good Search Engine Ranking becomes a must to attract more qualified customers and to not lose a lot of your business to your competitors.

We have worked with various clients from different industries including media, healthcare, education, non-profit and more. In every case, we are able to drastically improve their web performance.
We provide both local and global SEO services. If you are mainly interested in improving your rank in your neighborhood like in the case of a restaurant, then you need local SEO services by Bizadmark. If your business is not location dependent like in case of an IT company, then you need global SEO services by Bizadmark.
What are our SEO achievements?
We have brought many businesses on the first page of Google for various good quality commercial keywords. 
We have reduced the category rank for many businesses by over 75%.
We have improved local visibility of many businesses by over 360%.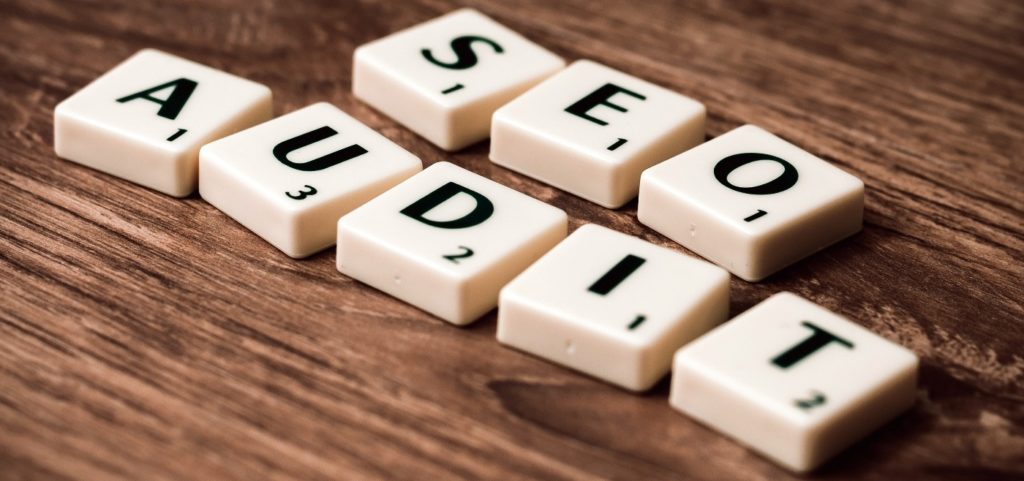 SEO is a long, ongoing process. You can not work on your website SEO for 6 months and then stop altogether. Google's algorithm changes every now and then, and with that changes your ranking.
If you are not active enough with your SEO work, your competitors will end up ranking higher than you.
If you stop your SEO work after a few months or years, you lose all the hard work and also your hard-earned Google ranking.
The process at Bizadmark is very simple for SEO services –
We will audit your website SEO. We'll analyze your website, your industry, and your competitors before forming an SEO strategy plan for you.
After that, we will share our plan to let you know where you lack in SEO, how that can be improved and how it will affect your business if fixed.
Then, we will start the work. You don't have to worry anymore about your low Google ranking. We will be taking care of it for you.
You will

see the results and the improved numbers.
We are here to help you with all your SEO needs.