Skyrocket Growth & Conversion with Social Media Advertising
Schedule a free 30-minute consultation call to know how you can  increase your social media growth and conversion trough online ads.
social media Advertising agency in brooklyn - new york
The Fastest Way to See Results = Social Media Advertisements
Social media is the master ground for effective and efficient communication, and increasing your brand's visibility across all digital channels.
Moreover, it also helps build relationships with potential customers by initiating and improving engagements.  
From Twitter to LinkedIn, every social media platform has a story to tell. An experience to share and a brand to promote. However, Social Media management can be slow whereas Social Media Advertising can surly spike up the graph.
Bizadmark is here to help you in designing a unique brand, writings ad copies, and skyrocketing social media presence for you.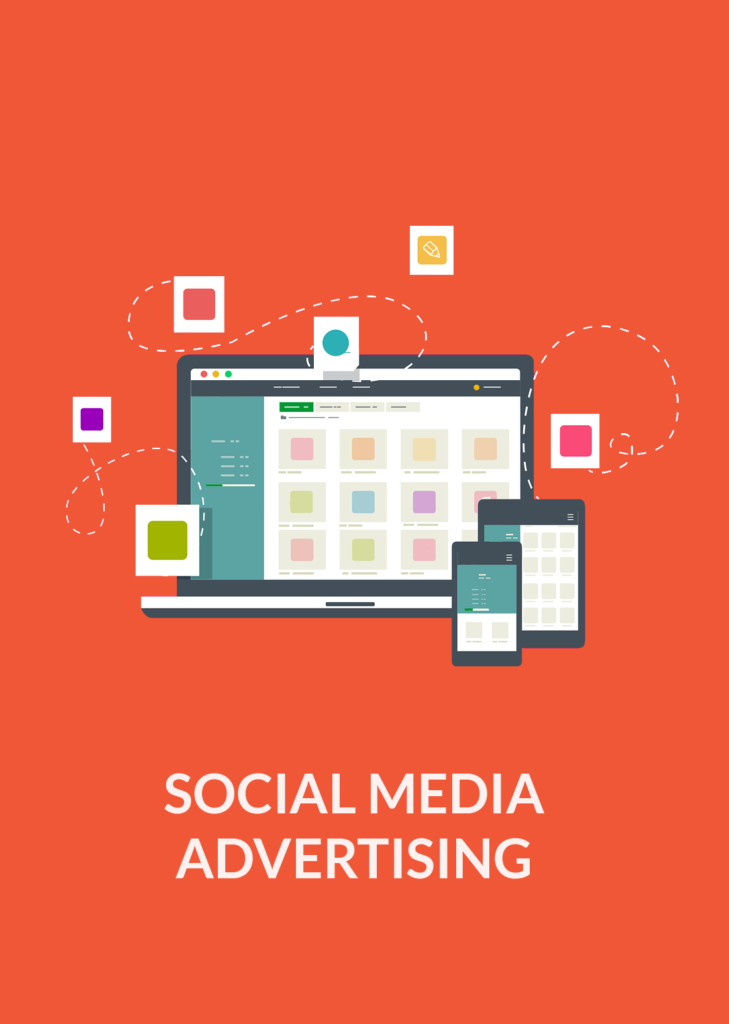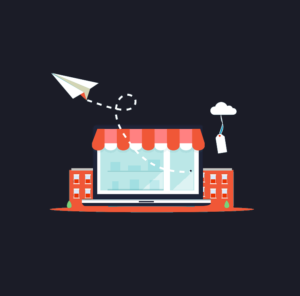 Social MEdia advertising services in Brooklyn, ny
There are billions of people who are you using social media, and consequently, there is no way you would want to skip that from your advertising strategy. 
Here are few of the SMA services we offer:
Writing Ad Copies
Display Ad Designing
Video Ads Creation
PPC 
Running Ads
Social Media Advertising Services we offer
According to the statistics, social media advertising alone contributes to 25% of overall increment in business growth every year. 
Kickstart your social media presence.
Generate leads, Grow, and Earn .
Come aboard and experience the magic of social media advertisements yourself.