Do you want to reach more audience, increase brand awareness and get more leads?
Schedule a free 30-minute consultation call to know how  Bizadmark – A Social Media Marketing Agency can help you in increasing your business profit.
social media marketing agency in brooklyn - new york
"Ignoring social media marketing is like opening a business and not telling anyone" 
Social media marketing is shaping the world today. Every person, every celebrity, and every brand has its social media presence. 
We at Bizadmark believe that everything starts with you. we're aimed at improving your social media presence, reach, and creating your social media brand presence that will stay with your audience like a catchy pop song from the 90s.
Moreover, being a social media marketing agency in Brooklyn NYC, we are committed to make your users come back asking for more.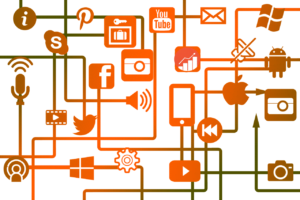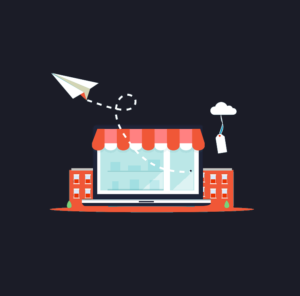 Understanding and Creating Social Media Strategy
Your social media marketing strategy is the first step in making a mark. We make sure it's meaningful and effective.
In addition to that, our team coordinates with your team to design an accurate, adaptable and efficient strategy for you.
Moreover, from making a strategy to implementing it successfully, here are a few points that we consider when making a social media strategy. 
Creating customer based social media strategy
Containing an overview of estimated reach and engagement
Time estimation
Cost of social media advertising (For a Kickstart)
List of Targeting Channels 
Types OF Social Media Networks
we offer
Our focus for your marketing strategy is not just focused on lead generation but also on conversion and retention.  we are committed to creating brand awareness, interaction, customer service and more.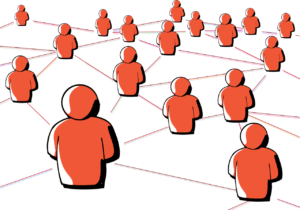 Text based Social Networks
Media based social networks
The primary base of these handles is media sharing from images to videos to GIFS to live videos.
YouTube
Instagram
Snapchat
Pinterest
Why Choose Bizadmark As
Your Social Media Marketing Company?
Social Media Advertising Agency in Brooklyn, New York
We're here to give your Social Media presence a kickstart. Our team designs effective and efficient ads to be run on social media portals for you so that your intended audience is targeted.
Our specialization includes designing and running ads for-
Linkedin

Facebook

Twitter

All other social media handles
However, if you're confused as to how to go about starting your social media advertising, get in touch with us and we will suggest you what to do next.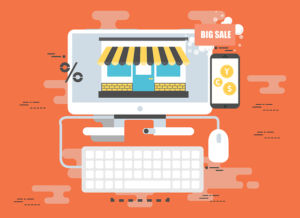 Reach more audience, increase brand awareness and generate more leads
Come aboard and experience the marvel of social media marketing yourself.