When the sun sets down and the werewolf starts howling, there are five topics that digital marketers never talk about at midnight.
Their miserable lives
Nightmares of 404s
The curse of paid backlinks.
Steve isn't coming back
And their inadequacy to count bullet points properly.
The Ancient Tale of Steve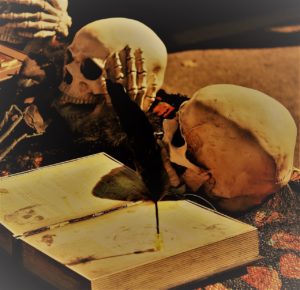 But who is this Steve that ain't coming back? What is this curse of paid backlinks that they want you to stay away from?
"There is an awful old tale about ayy fellow named Steve in the 60's. He done what none av us has the courage ta do.  He done decided ta take the less-traveled path. "
"Did he cross the silk route on his foot?" I asked courageously.
"Nope. Even scarier, he bought backlinks. And there was no coming back from there. Thay …uhh path ov manipulating thay …uhh search engines, so that there he ken rank highuurr. That there were the last tahm we done saw him. We haven't done heard about him aftuurr that there scary incident "
Steve Bought Backlinks
When he was doing some digital marketing work for his website, he decided to go to that scary dark tunnel where no one goes.
It was full of spider webs and scary howls, and yes, paid links.
He bought it!
Have you heard about Steve? I know, you haven't because once you buy paid links there isn't coming back from there.
First,  your website's ranking and credibility expire in the eyes of the search engines.
Second, search engines can be unforgiving for these types of things.
Steve's business became a myth.
Not just, Steve, but there are also thousands of people who take this shortcut of buying backing links so that they can boost their website's ranking on top.
And you'd never hear about the businesses that buy backlinks because they rank even lower than the websites that have no backlinks. This isn't just some "bro-science."  We actually analyzed several keywords we were ranking for to properly understand the impact of paid links. And our analysis revealed that many websites who actually got way more backlinks than us were ranking way lower.
Is Buying Links Ethical?
Buying links falls on the dark side of digital marketing.
It's a part of black hat SEO.
It's scary and the consequences are unforgiving.
In our Bizadmarketory, we consider it a taboo. And yes, I am talking about the TV series featuring Tom Hardy. I know it doesn't make sense, but neither does buying backlinks.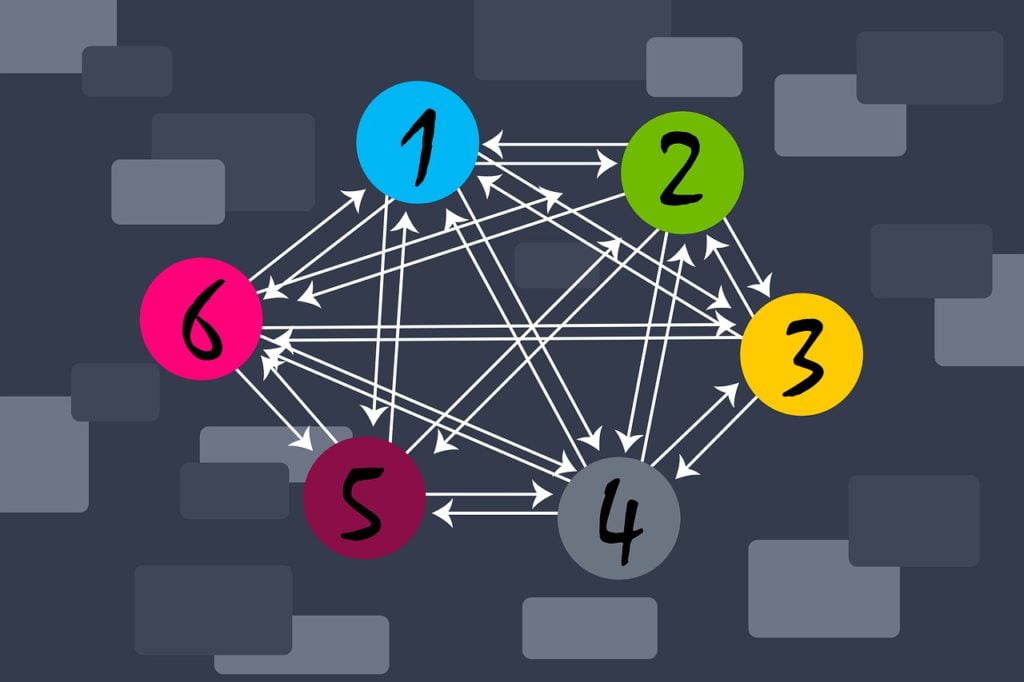 Spammers! Who Sell backlinks?
Once in a while, you'll receive an email that will claim to give you backlinks. Thay will also make some supernatural claims for improving your ranking.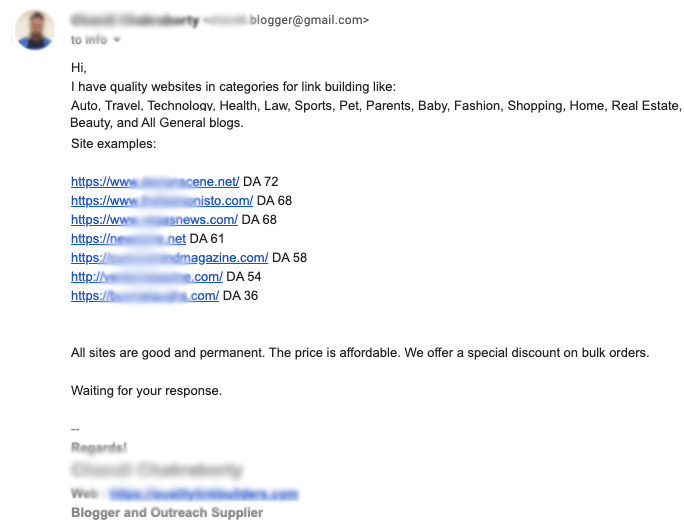 Hi,
I have quality websites in categories for link building like:
Auto, Travel, Technology, Health, Law, Sports, Pet, Parents, Baby, Fashion, Shopping, Home, Real Estate, Beauty, and All General blogs.
Site examples:
https://www.designthetree.net/ DA 72
https://lamebrainmagazine.com/ DA 58
http://dasdaszine.com/ DA 54
https://areyoucrazy.com/ DA 36
All sites are good and permanent. The price is affordable. We offer a special discount on bulk orders.
Waiting for your response.
Regards!
If you ever see an email like this. Run!
Buying Backlinks Will Make You A Myth.
They don't even make it to tell their stories.
Buying a backlink is like being at that haunting cabin in the woods from where there is no coming back. If you are a big easy money-making fan, please allow me to alert you.
You're gonna need a way bigger boat to return than what you used to sail in, if you buy backlinks! Click To Tweet
Search engines do not like paid backlinks and they are very smart in analyzing which one is paid and which one is not.
Google can easily analyze if the link is sponsored or an important mention. With time, the search engine algorithms are thinking more like humans.
This is one of the reasons why directory submission doesn't work in 2020. Google knows which website is a directory submission website and it doesn't let the link juice flow; even if all the links are dofollow.
In fact, this is something very easy. You can try it yourself. Submit your website to just 100 directories.
Even after that, the traffic won't rise at all.
However, if it does, then you have attracted spam bots, and spammers, and sexy lonely girls. Let me alert you! You'll be receiving hell load of email from Warren Buffet, Bill Gates & Mark Zuckerberg.
Like these –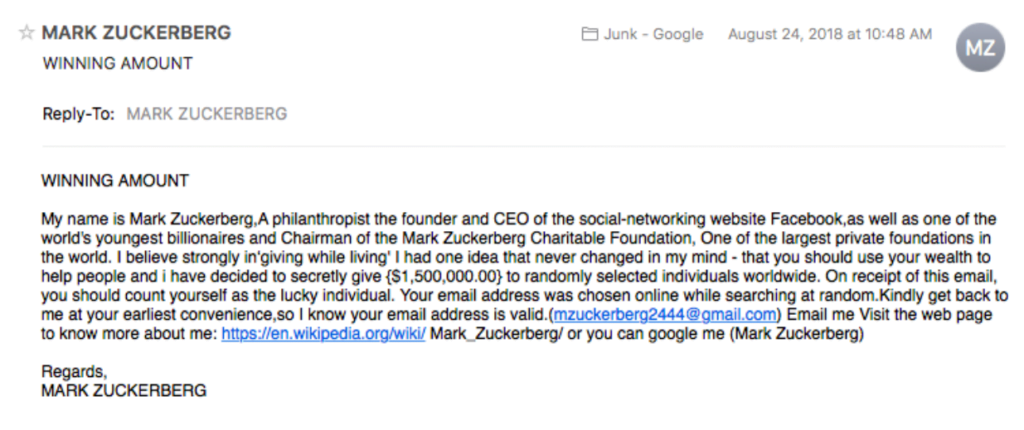 And you will receive emails from Mr. Warren Buffet-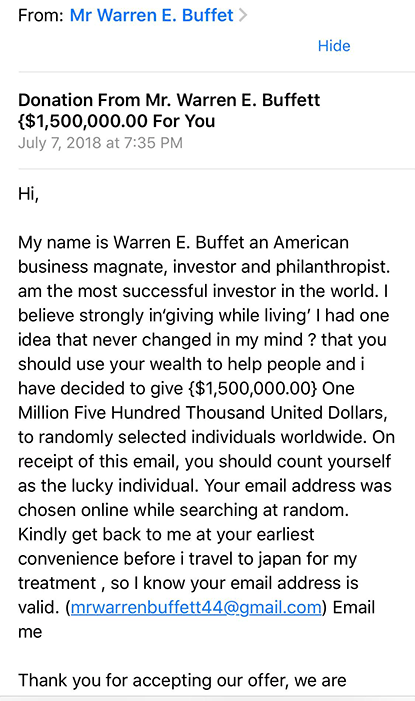 Please note that directory websites are notorious for selling your data to the spammers for pennies. 
Let me warn you here, buying backlinks can lead to a higher spam score and it will make your website fall in a pit. Click To Tweet
You Can't Outsmart Search Engines
This is not 2010 when you could easily manipulate search engines by just following some of the common SEO techniques. It used to work a decade back but the algorithm of search engines has become smarter.
Do you still want to buy backlinks?
Do you know that there are companies that offer backlink removal services?
Once a great Roman philosopher said, for every 10 silver coins you spend on paid backlinks, you'd have to give 100 silver coins for the removal. Bizadmarcus Aurelius Click To Tweet
Removing backlinks can be a very expensive procedure, especially if your websites are linked with spammy websites. It can deteriorate your rankings and can also remove you from the search engines altogether.
Conclusion
Don't!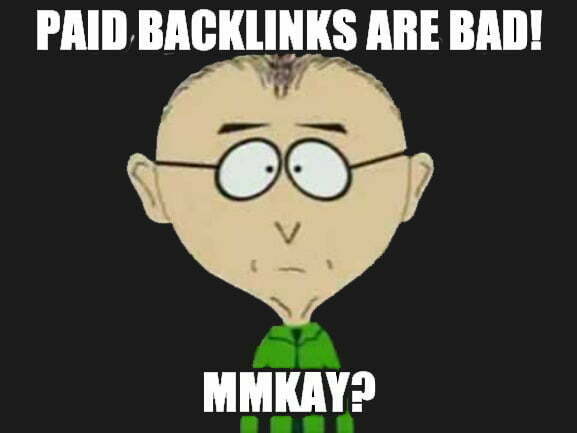 Buying backlinks is bad. MMkay?
Yes, that's it! The curse of the paid backlinks!