Ever wondered what twitter strategies are Apple brand using? If you haven't, you must be now. You will be feeling very eager to check out their Twitter page right now. Well, look no further, let's talk about Apple's Twitter strategies. 
I am sure, ,any of you would have already opened Apple's Twitter page in another tab. In case you haven't, click here. 
.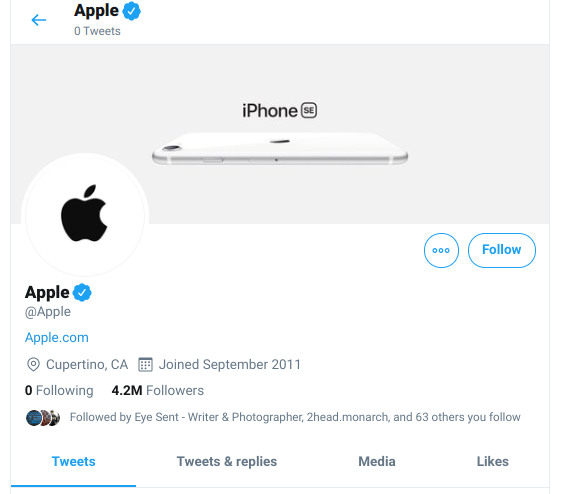 Okay, you can visit Twitter right now. If you feel surprised and shocked after seeing 0 tweets by Twitter, you can come back to this blog to understand what exactly are they doing.
However, it's not like they have joined Twitter recently.
Apple joined Twitter in 2011. 
And, still no tweets by the brand.
Something smells fishy, or my name is Stinky Looloo… and thank goodness, it's not!

Courage
Well, it's not fishy.
It seems like there is a mystery behind what they are doing and you have to become Sherlock Holmes to figure everything out. Actually, it's all a part of their Twitter marketing strategy. 
We can never understand a complete strategy just by looking at Apple's Twitter account.
There is so much goes into the creation of a brand strategy. 
Also, some campaigns are done for the short term and some are for the long term. Figuring out where that strategy fits in the bigger picture of a brand's goal is not that easy but we will give it a try. 
In addition to that, most of these strategies are meant for large companies as they need a very big budget. 
These are the things I learned after decoding their Twitter ad campaigns. 7 Twitter Strategy Used by Apple.
1 – You can't see but they Tweet. Yes, Apple Tweets.
Yes, they are tweeting. Actually, they have tweeted more than 20,000 times till 2016.
Why are you not seeing those? 
Because all of those tweets are promoted. 
The next question that comes up is that why are you not seeing those promoted tweets? The answer is right now you don't fit their target audience. 
Why can't I see this? 
Why are they tweeting this way? Why can't they use the feature of free tweets rather than promoted tweets? They have always been a very exclusive brand. Therefore, they like having this drama around their brand. 
Not just Twitter, even in their other forms of marketing, you could see this thing. There is always an air of suspense around their products.
They launch their products very differently than others. That's why, they don't advertise the way other brands do. 
And they are keeping their personality alive even on Twitter. They post promoted tweets making everyone else who has never seen their tweets wonder what's happening. They love building suspense and their Twitter is outperforming in that.

Apple's Twitter Marketing Strategy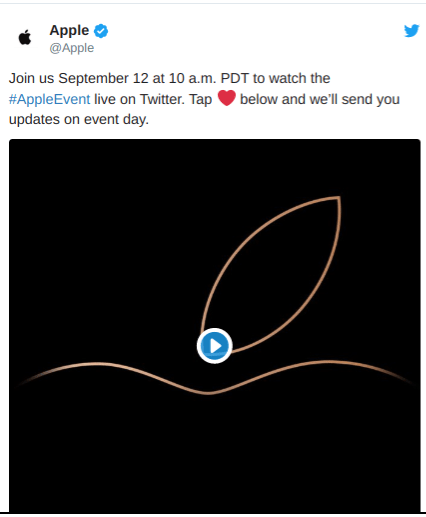 2-They Translate Their Message to Local Languages
Apple has a global audience and they make sure that they are speaking their language. They promote tweets in various languages so they are able to reach out to their audience without any language barrier.
For promoting one of their events, they sent out tweets in 12 different languages.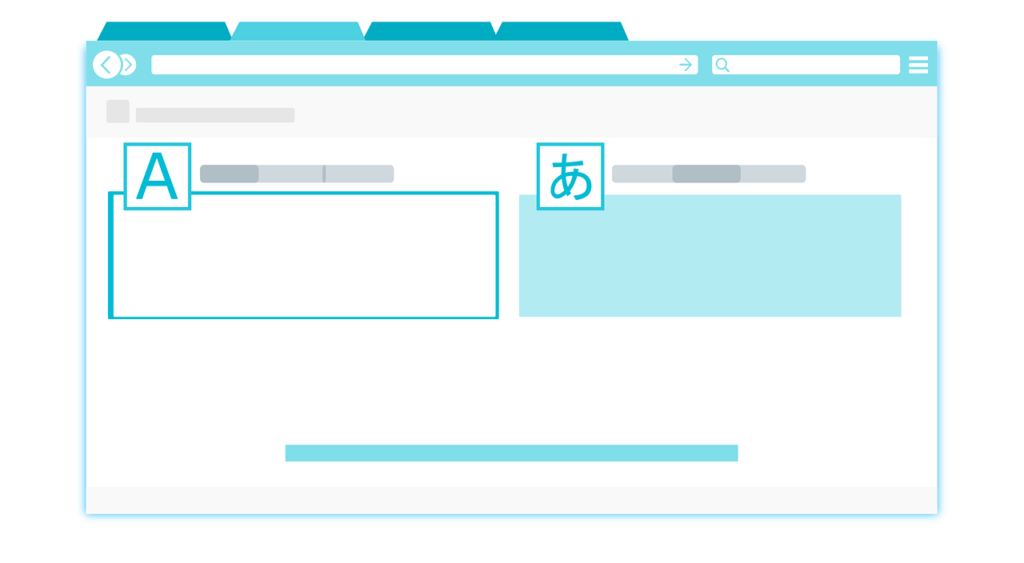 3- They Don't Need A Bio. They Speak The Unspoken.
In the case of luxury or big brands, they don't need any description or introduction.
Of course, their audience knows who they are, what they stand for, and what do they do.
Just their name is more than enough. 
Please note, reaching a stage like that is not easy. It's a continuous work of many years.
Moreover, if this is something you're planning to achieve for your company, my first piece of advice will be patience.
Remember, don't lose patience after a year or two, if you don't see any results. Building a brand takes time and you should not rush that process.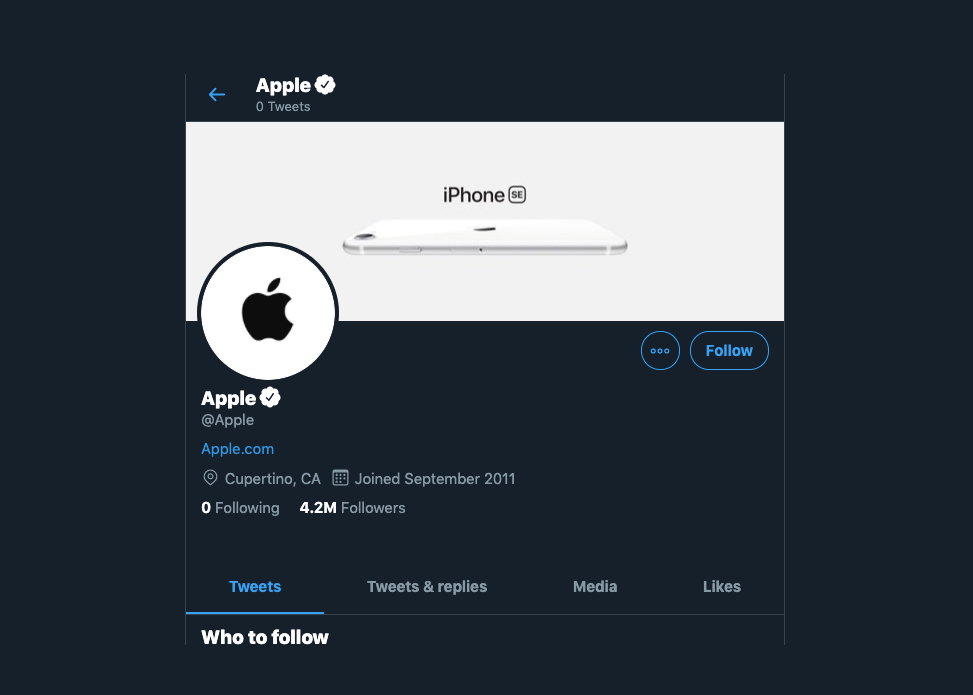 4- Apple Uses Twitter Tools As A Part Of Their Twitter Strategy.
In the past, they have used custom-built tools like autoresponder/heart for a reminder, which generated a lot of engagement for them.
Their autoresponder feature sent messages to all those fans who expressed interest in receiving those. All they have to do was like the post and they will start receiving the notifications. 
Next, a great way of increasing Twitter likes, engagement, and conversing with customers. Even though seems like a great way of increasing engagement but it's not affordable for all.
In addition, Apple spends almost $250,000 – $3000,000 just for a few days to use this feature.
5- Apple Does Promoted Trends.
Promoted trends show up with other trends.
The only difference being that promoted trends are paid while others are not. These trends generally cost around $200,000 for 24 hours. 
These are a great way of hijacking Twitter and promoting your product, service, or even though this twitter marketing strategy like Apple's.
But keeping the high price in consideration, it's not for everyone.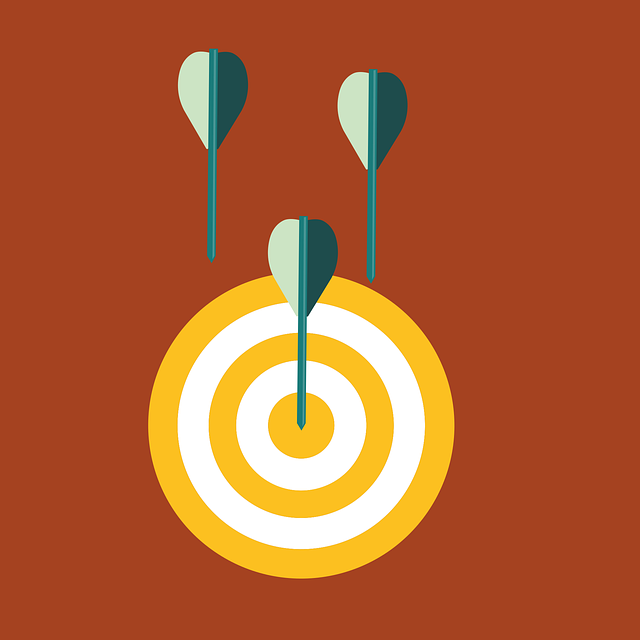 6- Apple Use Custom Twitter Emoji As A Twitter Strategy.
They have a custom Twitter emoji, "hashflag" which they use a lot in their promoted tweets. 
7-They Have Other Twitter Pages.
They have many other Twitter pages. Just to give an idea –
Apple Support Education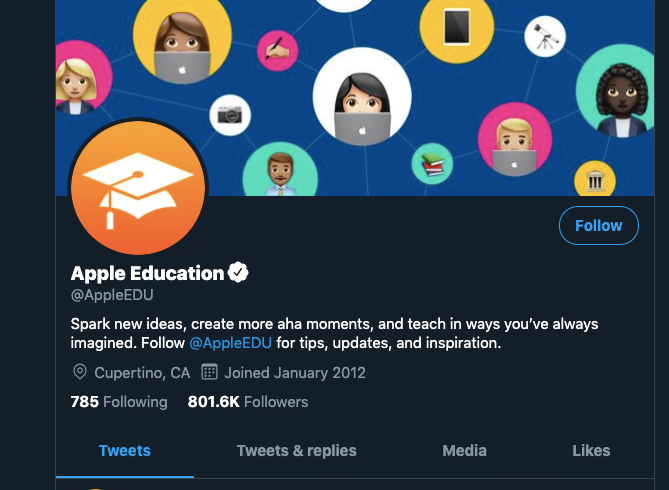 In particular, here they share tips and tricks about Apple products. It's more like a platform to learn more about the features of Apple products.
Apple Podcasts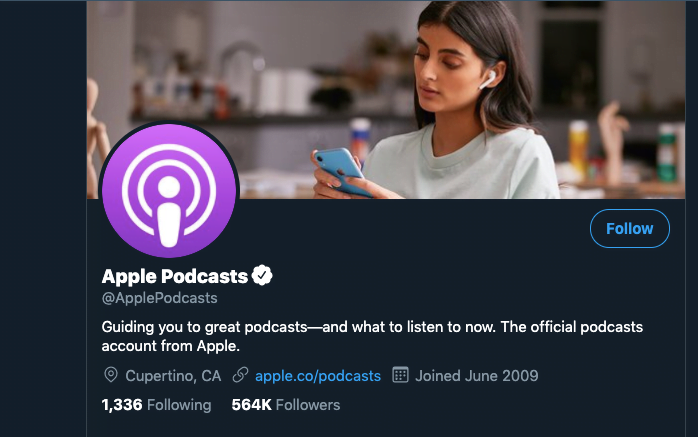 Similarly, here they like to give a glimpse of all the podcasts available on its platforms.
Apple TV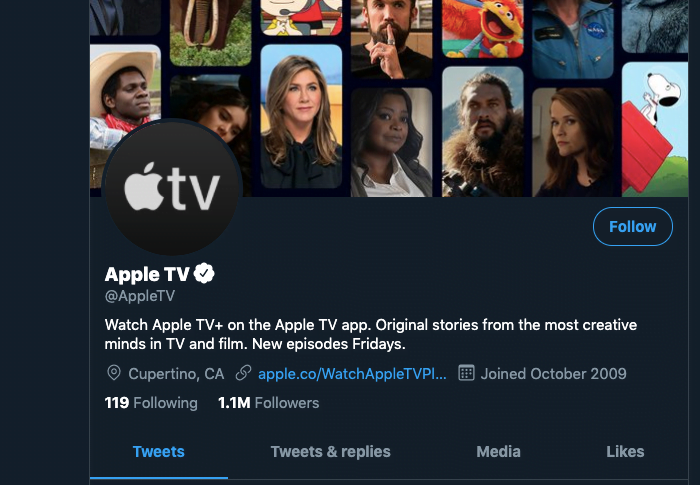 Also, just like the Apple Podcasts Twitter page, this page gives a sneak-peek into various Apple shows.
Apple iTunes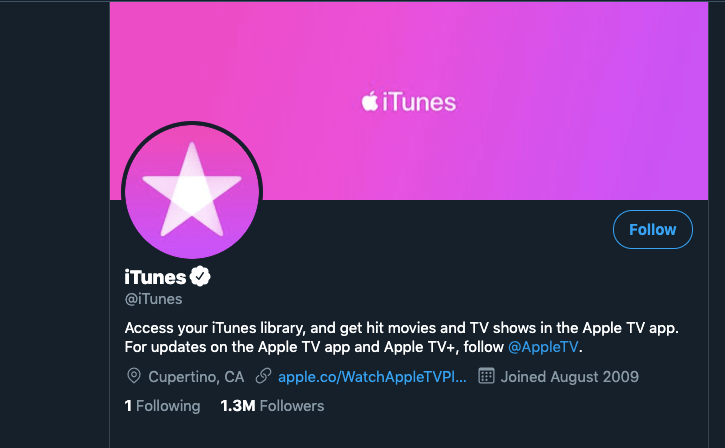 Last, it's all about what kind of music and artists have they got on their platform. 
Read: Marketing Strategies For Rappers
Bizadmark is a place of strategists, marketers, copywriters, and creative directors.
We love creativity and we love data.
And we use both to form highly effective brand strategies to help you achieve your business goals.
If you think there is something missing in your marketing strategy right now, give us a call.