In this blog, you'll learn about some Viber marketing strategies that will help you with your business growth.
What Is Viber?
Viber is a multi-platform voice over IP and instant messaging software which is used in 193 countries. In other words, an app that allows you to send messages and make international calls for free. Another unique feature for this app is that you can also delete seen messages.
What Makes Viber So Special?
Safe to use
All your communication through Viber is very safe and is never read for the purpose of advertising, unlike many other apps.
Viber also never stores your chats or calls for later use.
It Is Popular!
Moreover, it is one of the best marketing solutions for your business as per google statistics.
More than 1 Billion users are now registered with Viber making it one of the topmost used apps on Google play.
Since so many users are registered with this app, correct planning and execution of Viber marketing strategies can work wonders for a brand and a business alike.
A better Cheaper Alternative
Viber is also much cheaper and cost-effective than SMS.
Which automatically implies that your Viber marketing strategy is surely to save you some coins. It gives more graphic comfort and text space than your usual SMS and is much cheaper than SMS marketing.
What more do you want?
Deliverability and Click-Through Rate
Viber has an exceptional delivery rate of almost 100% and it works the same for every operating system from iOS to android.
This makes it a good marketing tool. Also, the click-through rate is also good.
Almost 90% of the messages of Viber are instantly opened within 3 minutes of being received according to a study, this makes Viber marketing strategy one of the best, efficient and a must-use marketing tool.
In Which Countries Is Viber Used?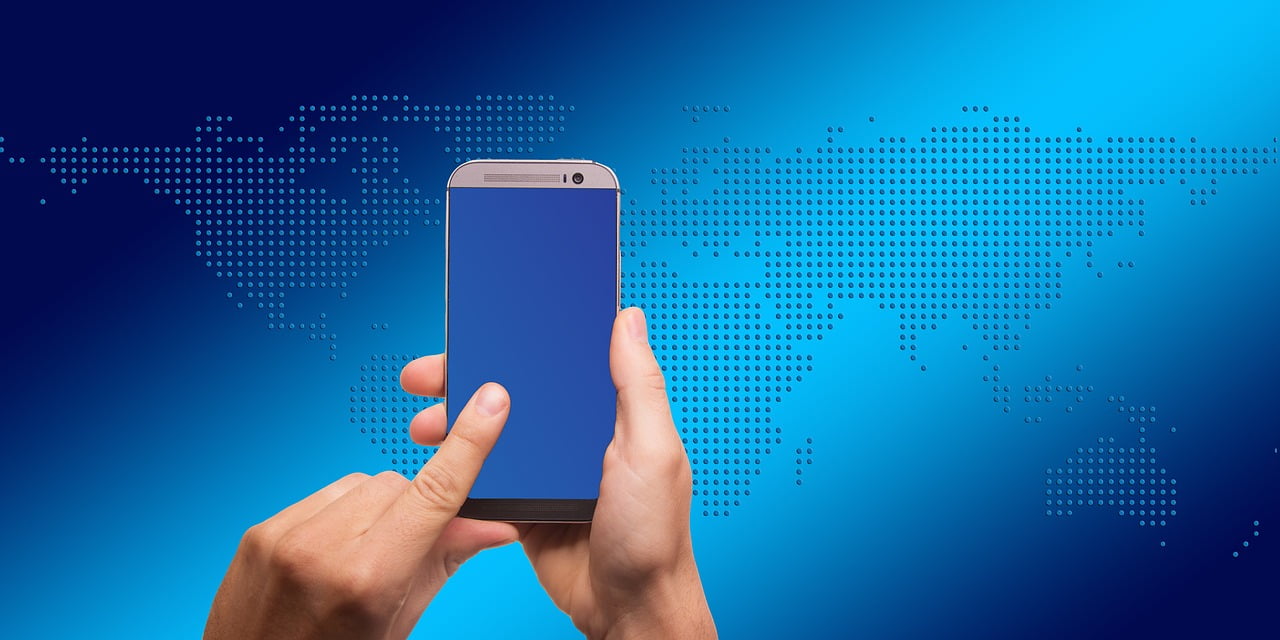 Viber is mainly used in Asia and Europe, especially popular in countries like Kyrgyzstan, Ukraine, Belarus, Armenia, Azerbaijan, Bosnia, and Herzegovina.
If these areas are not your target locations, then there is no point considering Viber for marketing. But if your target audience is present there, continue reading the blog.
6 Viber Marketing Strategies You Can Include It In Your Social Media Marketing Plan
1 to 1 Marketing with your International Clients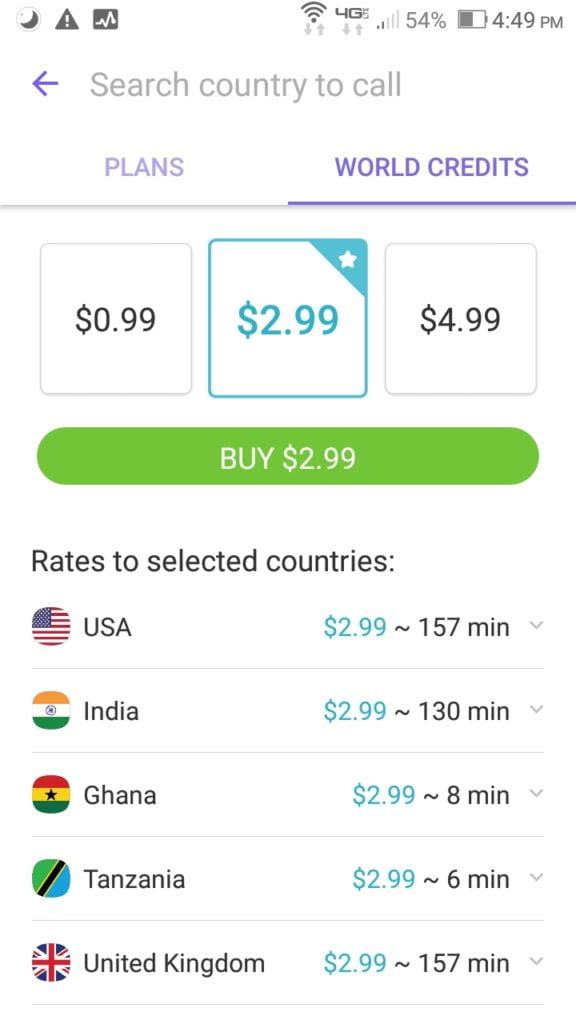 If your clients are spread out worldwide, then using Viber to connect with them will prove a very cost-effective way of engagement.
It has an easy to use chat, share, like, buy, pay system which makes it really awesome for millennial customers to jump on board and equally easy and accessible for marketers to take advantage of. There's your Viber marketing strategy right there folks!
Now, you can have your clothing store in Malaysia and can communicate with your customers in Japan without spending much. As this is a very secure app, even your customers will feel comfortable using it. Which explains its high engagement rate.
No wonder many of the big giants like Macy's, Footlocker, Guess and other mega brands are partnering with this instant messaging business app and incorporating Viber marketing strategy into their overall marketing strategy.
There are some very cost-effective Viber Out plans available that you can get according to the country you are interested in.
In addition to this, you can even share events and videos on Viber which is very good for your video marketing strategy. These additional features are available with chat extensions.
According to Viber, 50% of Viber users share photos and videos daily.

A great way of providing customer care service to your clients.
This strategy can be used by any type of businesses irrespective of their size as this is highly cost-effective and won't shake your budget much.
Startups should especially consider it.
Sticker Ticker!

Even though almost every app is filled with a plethora of stickers these days.
Viber stands out because it lets you design your own patented stickers. And you can promote your brand through those quirky and innovative marketing tools.
Yes, stickers have proven to be one of the most widely used marketing tools and popular too at that.
You can introduce your brand's stickers in Viber's stickers collection. The younger generation is pretty obsessed with using those most of the time. And as Gen Z is entering the purchasing power phase as they are now beginning to constitute a part of the workforce it's only imperative that brands get into the sticker pop culture and promote their brands that way!
According to Viber, 30% of people using Viber send stickers daily.
When they download your stickers they are subscribed to your public chat and you are added to their contact list. This way you are able to improve the brand awareness and increase your share of their mind.
A Viber Sticker campaign of Coca-Cola in Bulgaria had led to almost 191,000 sticker downloads with a conversion rate of almost 30%.
Using Unique Stickers For Promotion
Since you require unique stickers and the stickers that Viber provides are patented. You need to loosen your hands in terms of expending. Hence it might be not a cup of tea for businesses that are just starting out. However, big brands with big budgets can definitely consider this option. Add this to your Viber marketing strategy and the benefits will start to flow like water!
So If you have a big marketing budget, you should consider using it as it's a great way of increasing brand awareness about your products/service.

It might not generate a lot of leads but it will definitely help your audience to remember you which is the first and very important step in any marketing process.
Drive engagement with communities

Since Viber is a customer-first platform.
And interactive marketing is the holy grail of this app, communities define a lot of brand awareness and recognition.
You can create your communities on Viber.
Though it feels like this area of creating communities has saturated at most of the social media apps, there is still some hope at Viber.
Not many communities are there but you might just stumble upon the best one for your brand.

Creating a community is like a two-way conversation. All your unsubscribed visitors can read your messages and decide accordingly whether they are willing to engage with the brand or not. This filters out most of the unwanted customers on its own and makes way for a more filtered and niche audience which is a growing trend these days!

Viber has over 1billion active users.
Well, the community feature is an all accessible feature since it's free of cost. And in the marketing world, we should never say No to free treats! So use away!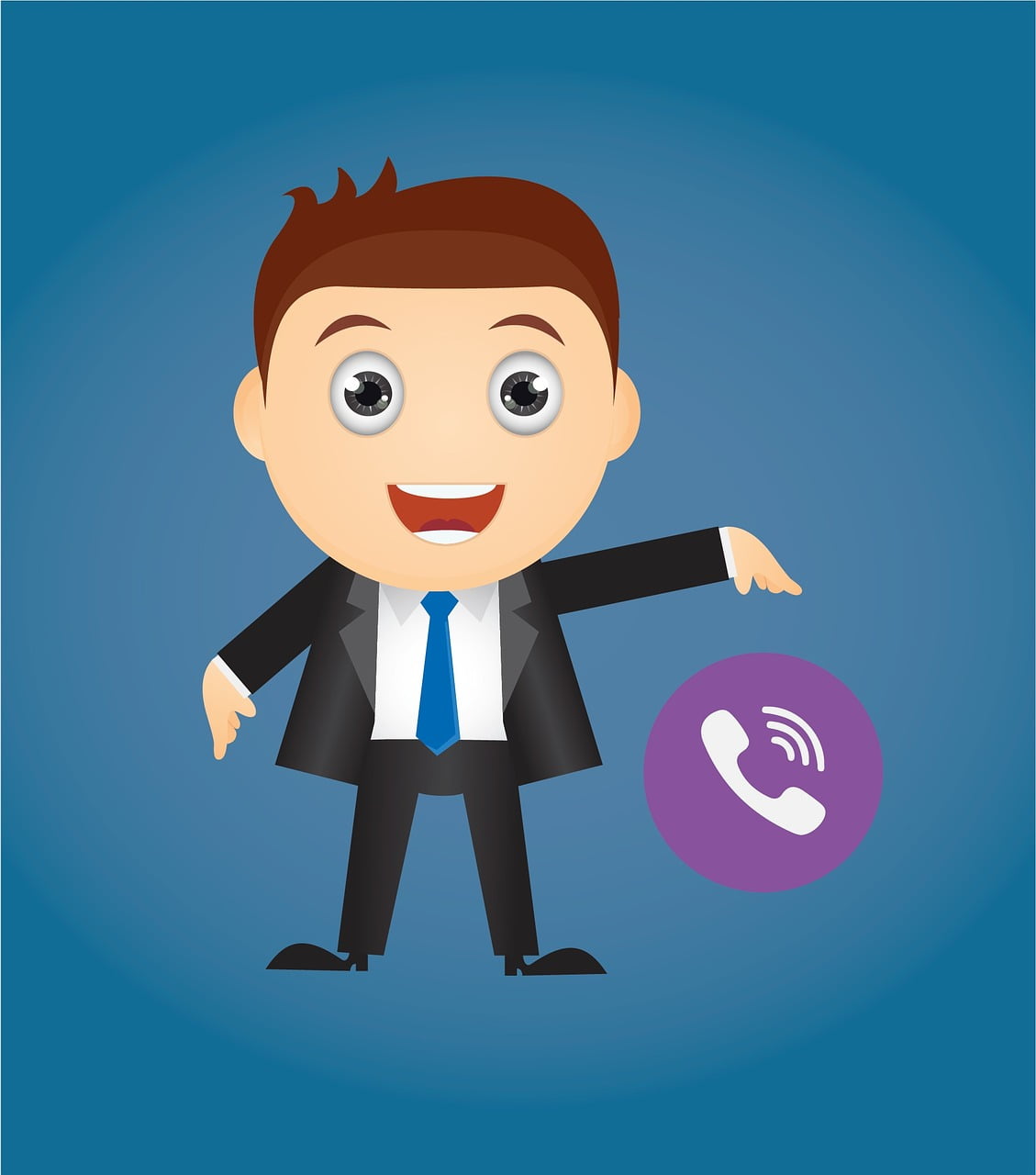 Public Chat? Whaaaa?

So Viber has this awesome feature called public chat.
Where brands can showcase themselves. And the users can decide whether or not to add them to their interested list or not!
The look and feel of public chats are more like Tinder where you can swipe left or right on a brand's public chat according to your interest.
So your creativity plays a major role here! Brands that are unique and have a creative and quirky visual appeal might just make it to the super like an arena by the audiences.
Just remember that public chats are like a one-way conversation so they are mainly effective for big brands. Who expect nothing and just want to send their message across.
We suggest it for Apparel Brands, Jewelry brands, cars and many other such brands where images and videos can prove very appealing to the viewers.
And yet, it's all about the ads!

Viber has also introduced the advertising option for businesses. Many times these ads are shown when a call gets over. Just like other social media apps the paid advert element of Viber app is also great value addition to the Viber marketing strategy.
The third-party ads on Viber are shown as "Sponsored" and align with the interests of the users of the app.
You can easily register your ads with Viber by filling out a form and marking your budget constraint.

Viber is actively engaging 7 million plus interactions every second. And one of those interactions can be with your ads.

Bizadmark suggests it for:

Since these ads are paid and require some spending from the advertising money, this may be suitable for Big Companies and medium-sized B2C companies.
But hey! Don't be disheartened. If you have the resources to comply with even minimum budget requirements of Viber ads and your target audience is there on Viber, you can utilise this Viber marketing strategy to your advantage.
Marketing at your fingertips…. literally!

Did you know Viber is the world's first shopping keyboard? Shopping is literally on the consumer's fingertips and provides an excellent e-commerce opportunity for brands.
It's a one of its kind platform where customers can shop via messages. As a result, it's an excellent arena for driving awareness and engagement.

According to Viber, 16% of viewers click the buy button and 32% share those products with their friends.

Big and medium-sized e-commerce companies as chat about your products can lead to share which can lead to a purchase. But if a small company has some great ideas and resources to drive engagement and awareness. They may be in too!
Conclusion
Inspiration -> Discovery -> Engagement -> Transaction
Live chats, real-time conversations, stickers, engagements and everything that constitutes interactive and digital marketing are a part of the viber marketing strategy.
If used well, Viber marketing can actually take a brand to places and create not only local but a global presence!
Viber has a big audience and if any of these strategies can help you get the attention of them, then you should not think twice about implementing it.
This is your Bright Purple go ahead light for the Viber marketing zone!
If you know more about how Viber can be used for marketing, get in touch, or share your experience in the comments below.